A team building day – fun with the sustainable craft of felting.
Why not play for a day in the wonderful grounds of Marlay Park? Explore textile adventures, take a stroll in the beautiful surroundings of Marlay Park and make unique art piece using wool.
Niki loves nothing more than to fill you up with joy and curiosity about textiles.
A hat, a scarf, a pair of gloves, a picture, a brooch, a sculpture- there are no limits.
Let me show you how to make warp, weave on a rigid heddle loom and make a bag, a place mat or a beautiful wall hanging. I have the class for you.
Have you had a go at embroidery? It is relaxing way to create with craft.
I have the class for you.
No project is too challenging.
And you are an artist.
I know – we all are.
You would see a treasure trove of creations and would experience up close and personal the creative process I follow.
I tailor my experiences to suit people of all ages and walks of life.
Come and share your imagination with me.
Niki Collier will show you her womancave nested in the stunning grounds of Marlay Park. These are 30 acres boasting one of the masterpieces of Irish architecture. I will take you on a walk in the park where our talented gardener Louise raises a stunning flowers and lush shrubs.
And show you my walk in wardrobe of 1 ton of wool, 1 km of silk and the world renowned niki&niki felting tools.
Love for wool and textile are in my bones since I could hold a needle and a tread. Wool has gifted me the horizon to learn, teach & share.
Still my journey in teaching started as a lecturer of Artificial Intelligence but took me onto student on a design course where I tried felting. I knew then- that was it!
My curiosity has brought me to many master classes and my work has inspired commissions, solo exhibitions and invited artist talks and symposiums. I am humbled to have worked with the British Museum, World Crafts Council, and the National Design and Craft Gallery.
Still to date love nothing more than teaching and making textiles with folk of all ages and walks of life. A hen party, a birthday bash, a get together with friends a stag do with a difference- join me and lets smile and make together.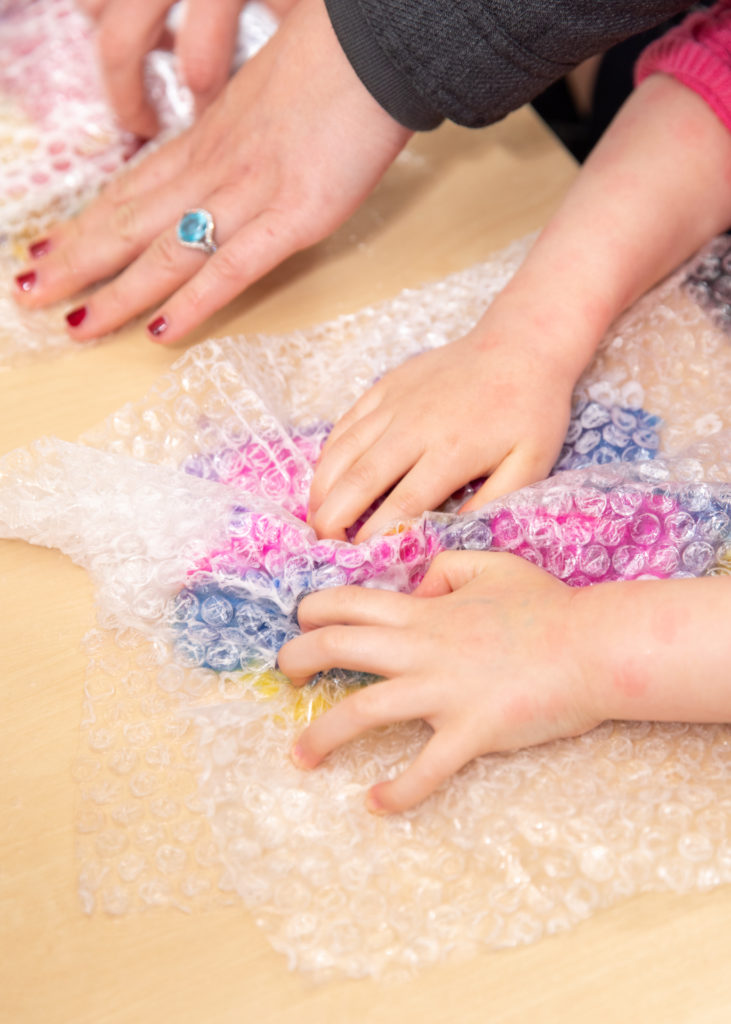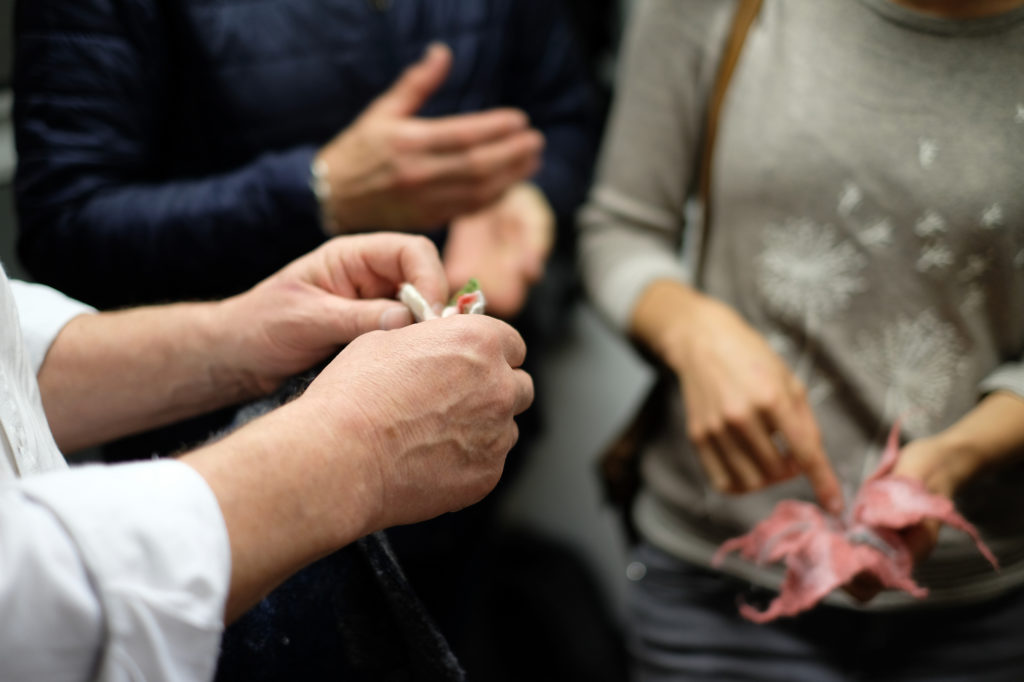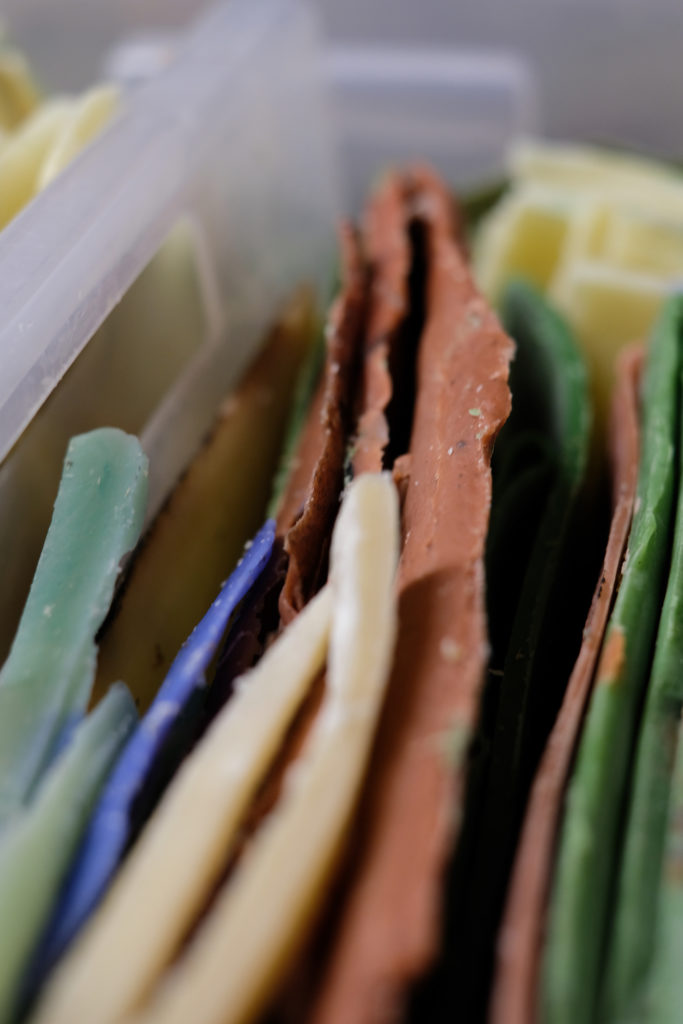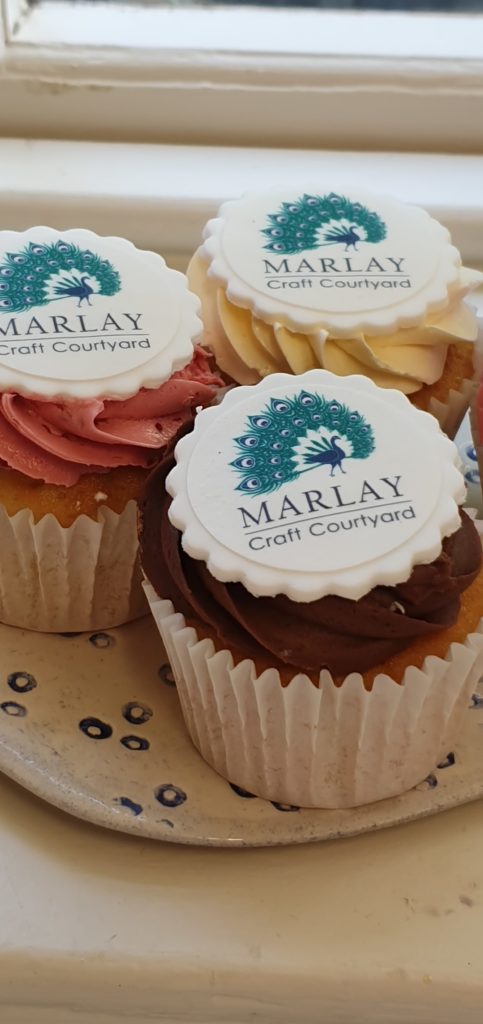 Upcoming Classes