I am pleased to offer 3 different type of felting workshops in 2019. Please read about them below.
If you are interested, please complete the form at the bottom of the page and I will get back to you.
Felt Fridays
Six week course introducing the magic of feltmaking.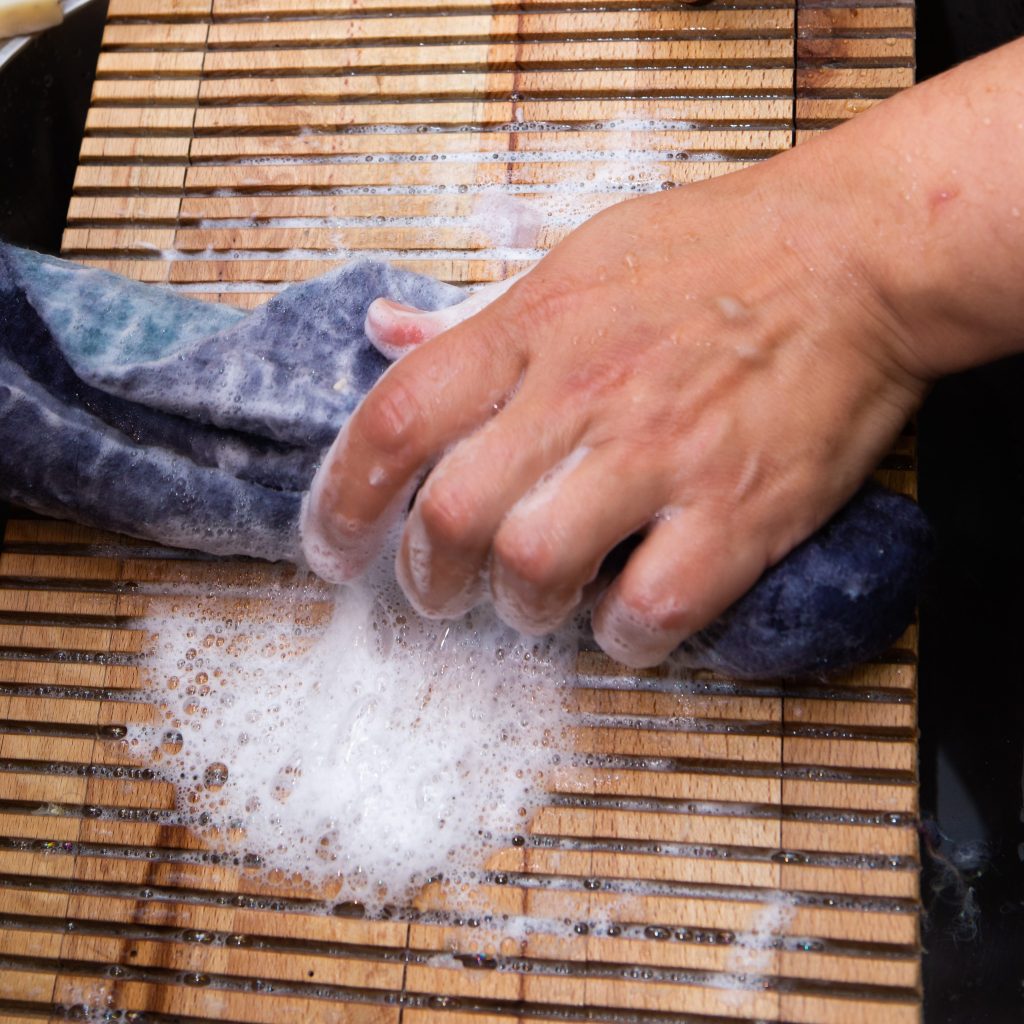 8th Feb
Flower
15th Feb
Picturry
22nd Feb
Purse
1st Mar
Jewellery
8th Mar
Toy
15th Mar
Neck Piece
Price: €56 per class / €240 for all 6 classes
Fearsome Felters
Monthly classes creating fabulous felt.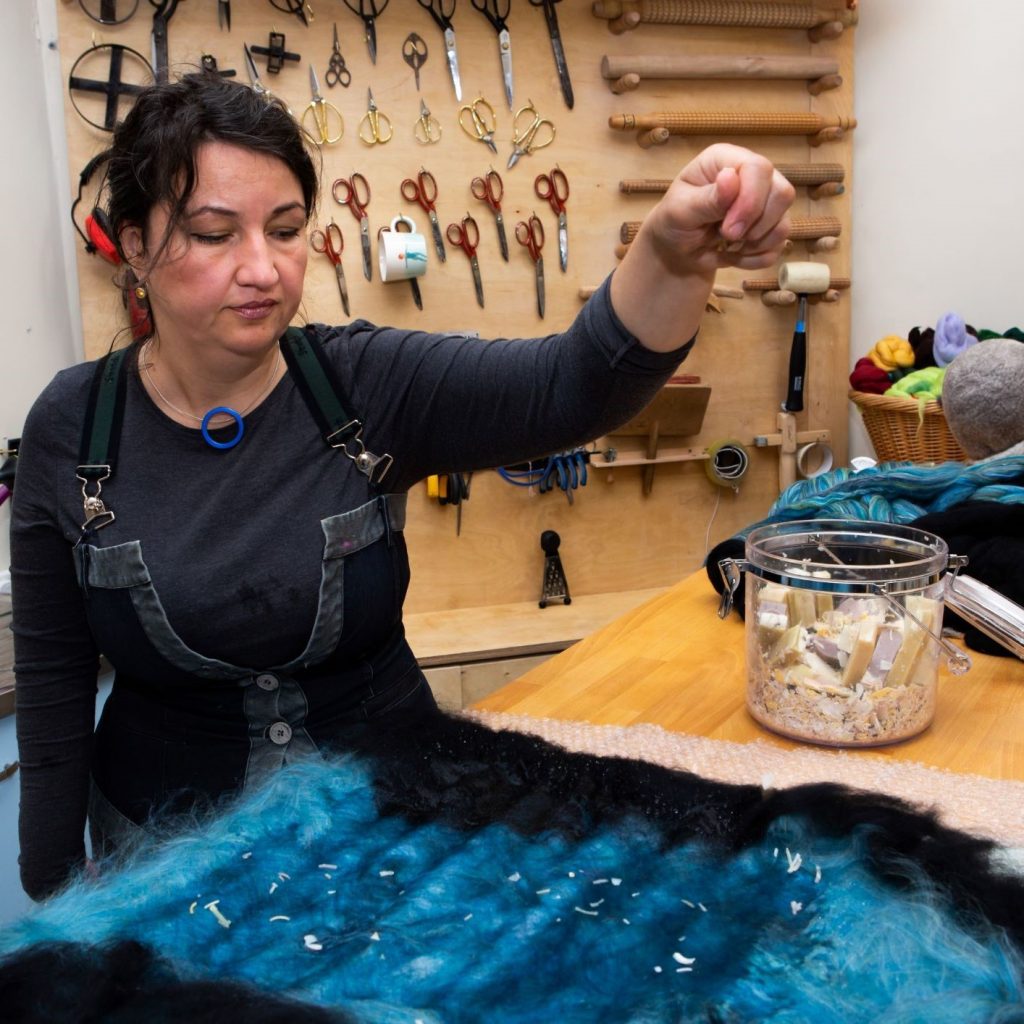 27th
Jan
Picture
Unravelling techniques with fibers and textiles.
24th
Feb
Bag
Strong felt with closures and surface detail.
31st
Mar
Scarf
Using cashmere, superfine merino and silk
Price: €110 per class
Felt Fun
Creative fun for Children of all ages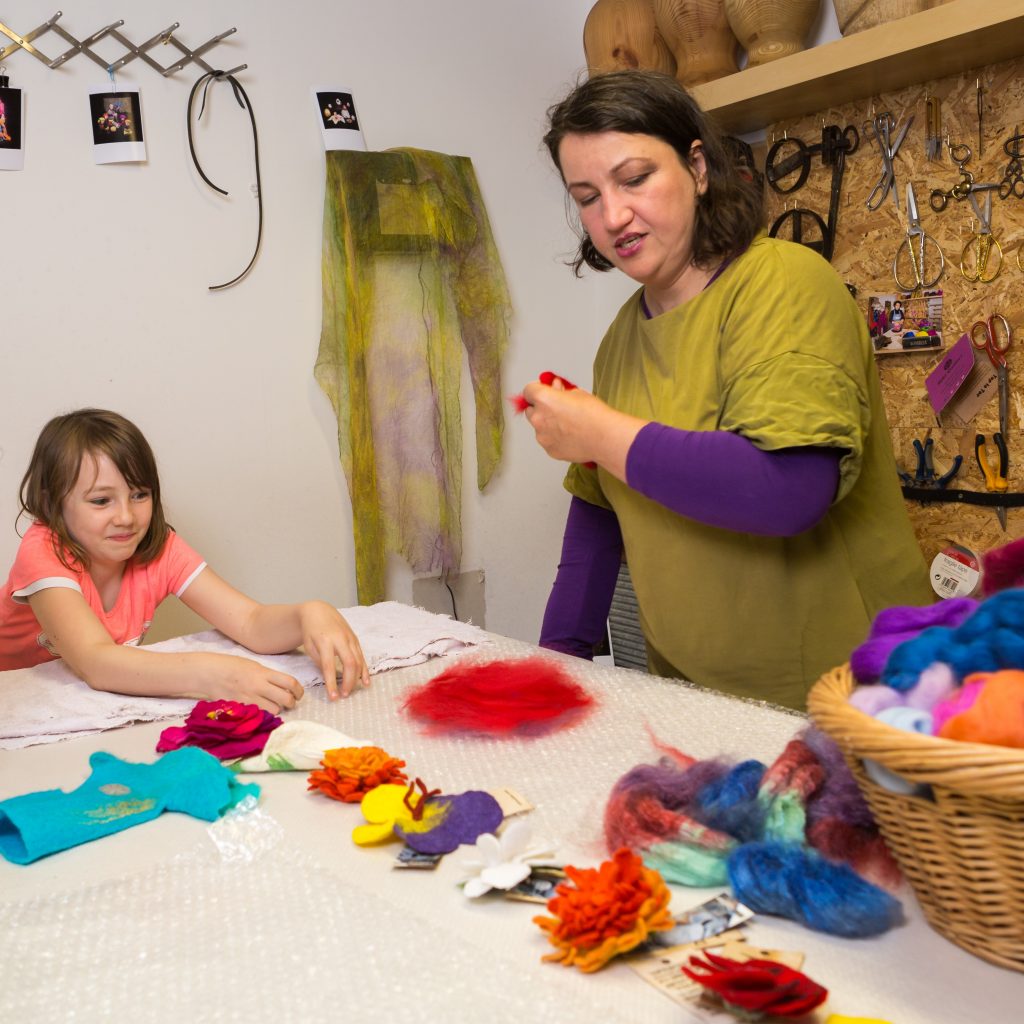 | | | |
| --- | --- | --- |
| 17th Feb | Flower | First Flower of spring would be made by you. |
| 10th Mar | Parade Hat | Make your St. Patricks Parade Hat |
| 16th Apr | Easter Egg | Make a felt egg and get a chocolate egg as a reward. |
| 19th Apr | Easter Basket | Make your own basket and jin an Easter Egge Hunt in the Park. |
Price: €55 per class
Make a Booking