Come  and create your personal textile project while playing with wool and discovering textile secrets with me.
I'll listen to your ideas, show you a sample of how your design would turn out and then help you create a beautiful piece to take home.
I have a monthly drop in class – Felt Fridays where you can join me for the monthly project on offer: a sculpted bug, a picture drawn with wool, a beautiful bowl constructed from scraps.
I also offer tailor made experiences inspired by you, your stories and your curiosity.
Half day or one day classes for team building, laughter, joy and playing with colour, texture and sustainable materials. You would even have a beautiful art piece to take home or into your office.
Textile Fun with an Irish Felt Artist…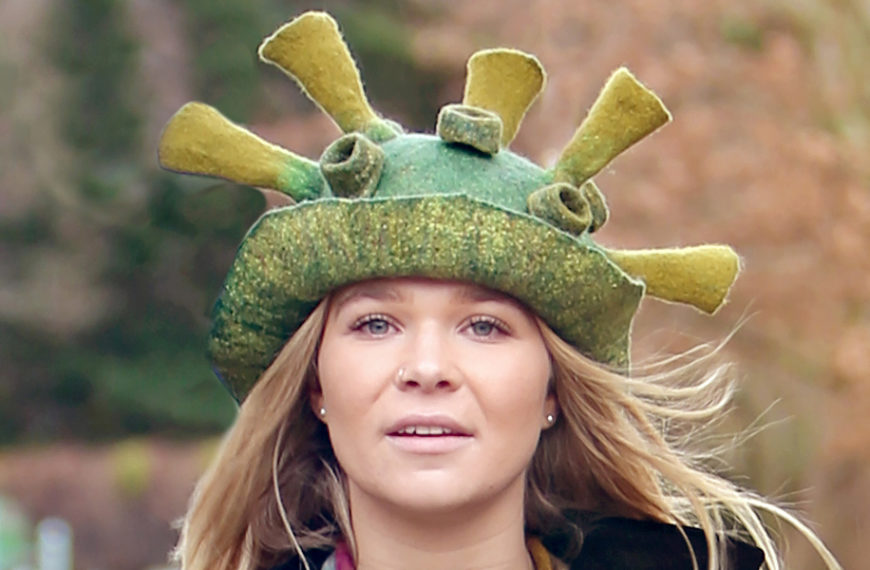 Make a product The Hat of Knowledge 300eu Materials: recycled silk saari, local luxury wool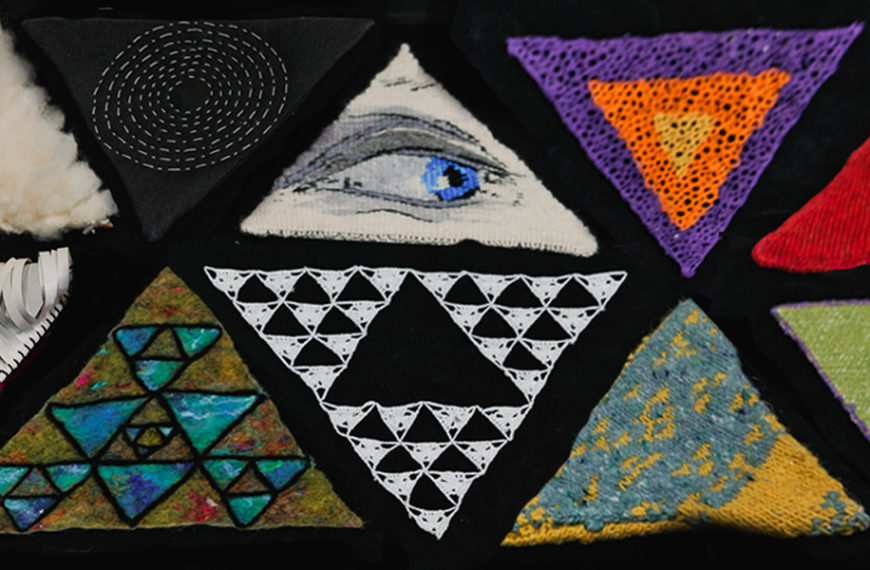 I am so humbled to announce that I am one of the leaders of the Textile Journey groups participation in this years Dun Laoghaire-Rathdown Festival of Inclusion. Come and join…