Empowerment through hats and garments that tell your story
Celebrations The work profiles the evolving make up of a community through geographical, cultural and personal change. The artistic conversation is how festivals and customs reflect and manifest this.
The models in each visual narrative are authentic members of the Bulgarian community. They are selected on the basis of their personal connection to a festival, holiday or custom.
For each scene the artwork in felt is created by Niki to reflect the message about growth, change and strength which is connecting to others. It is a research into what shifts our personal and collective boundaries of empathy, acc­­eptance and strength.
There are 16 stories in total.
This is a collaborative proje­­ct between Niki Collier- and Ivaylo Petrov a photographer from Kildare.
The work enables a lot of interaction with the pieces and development of commissioned hats. In each exhibition set up there is a possibility to exhibit the photos + the artwork in combination.
Commissions and personal portraits developed as a result- ongoing.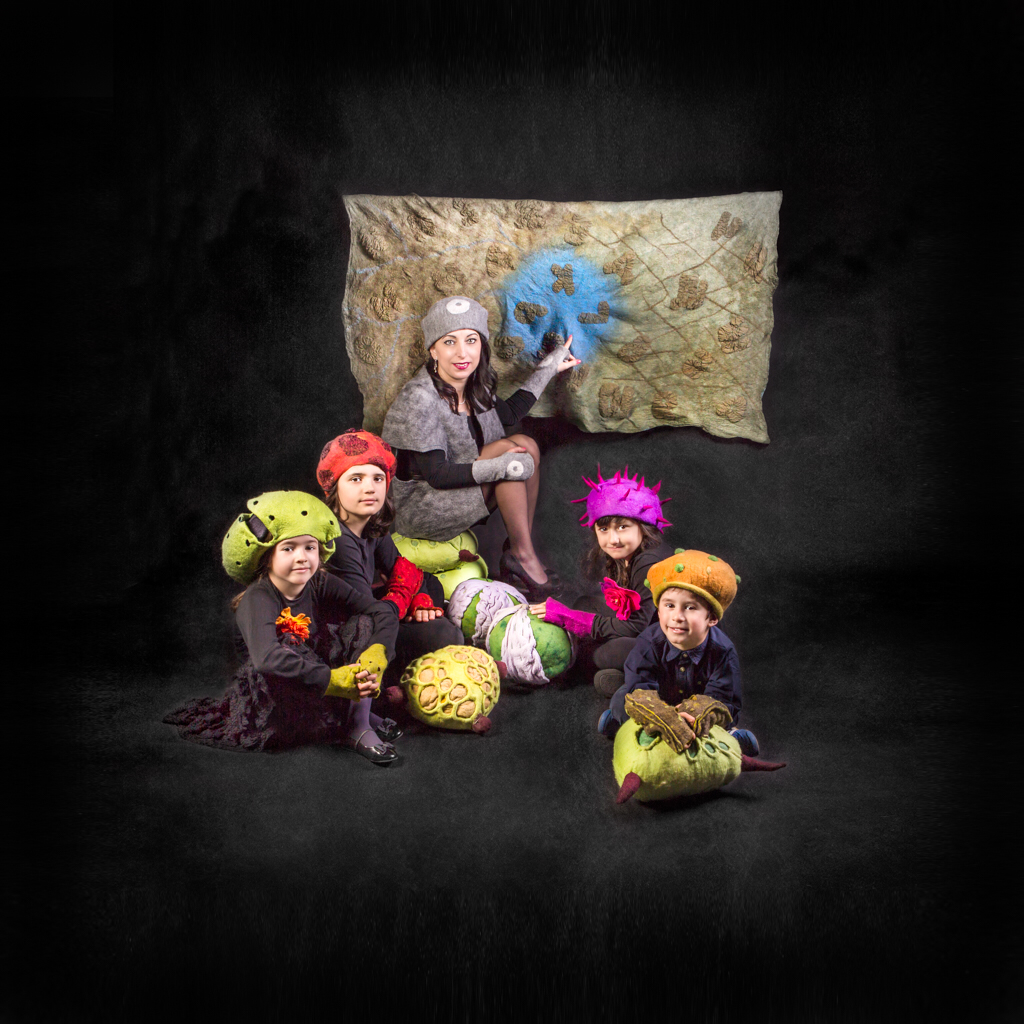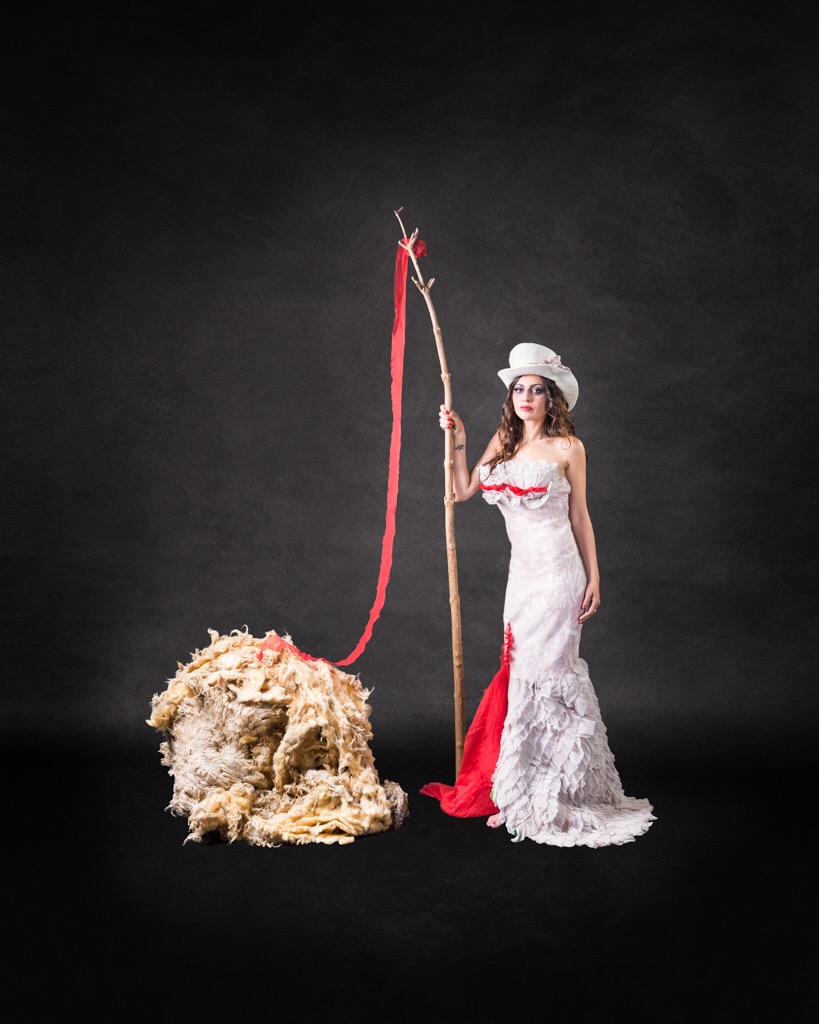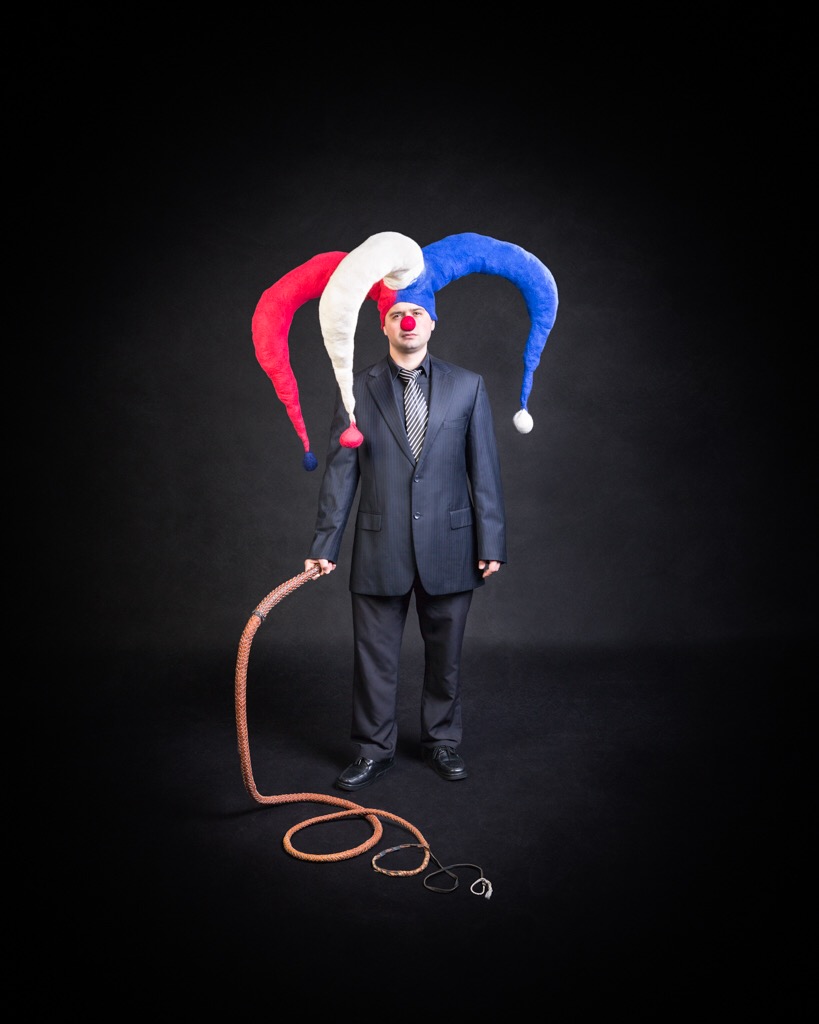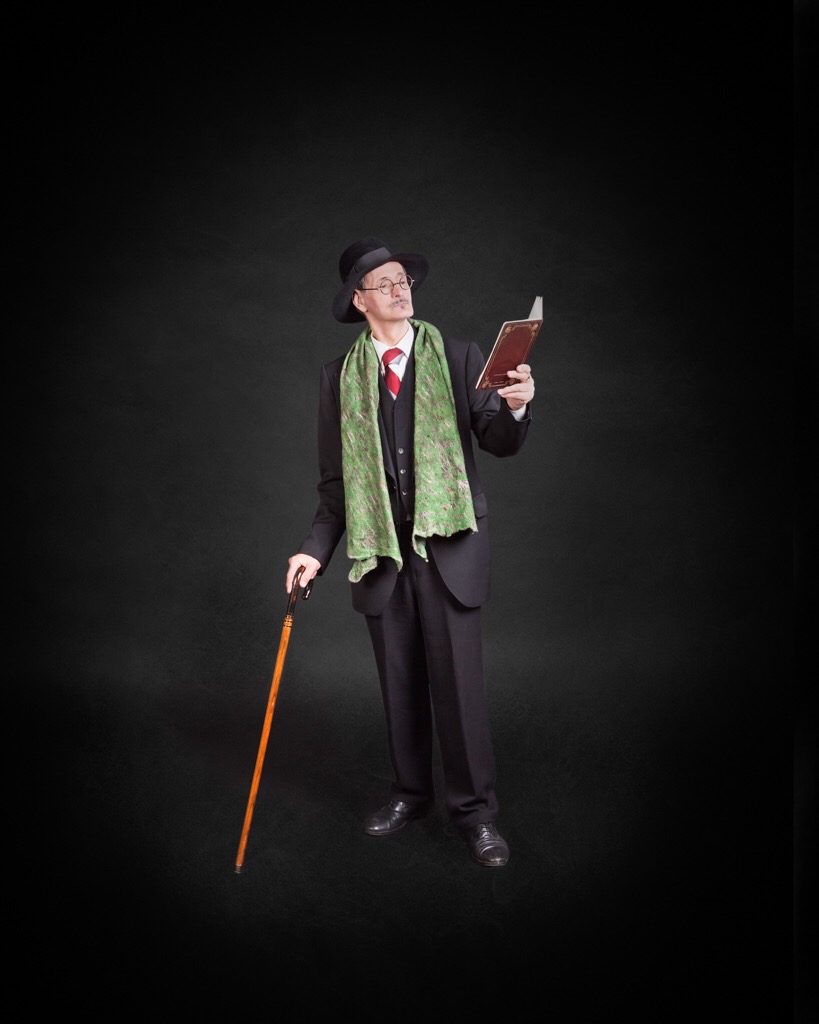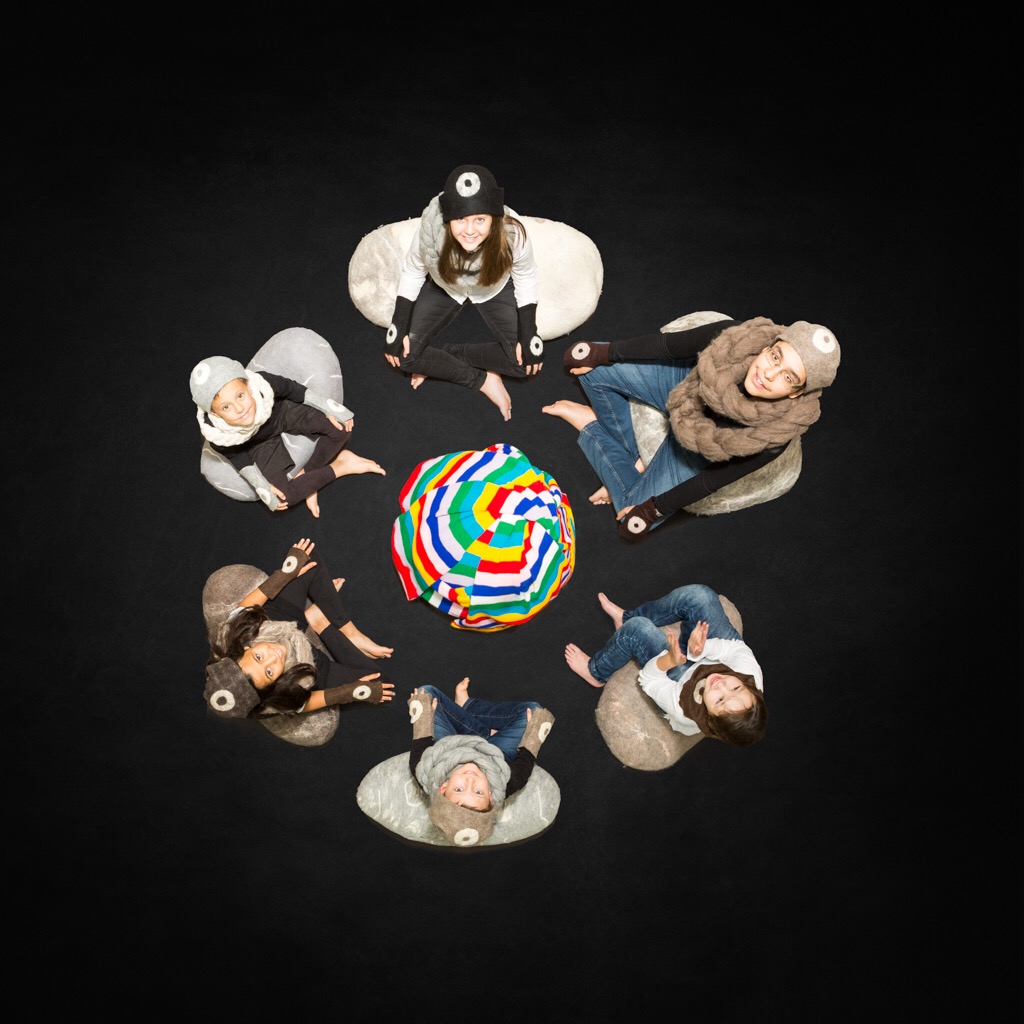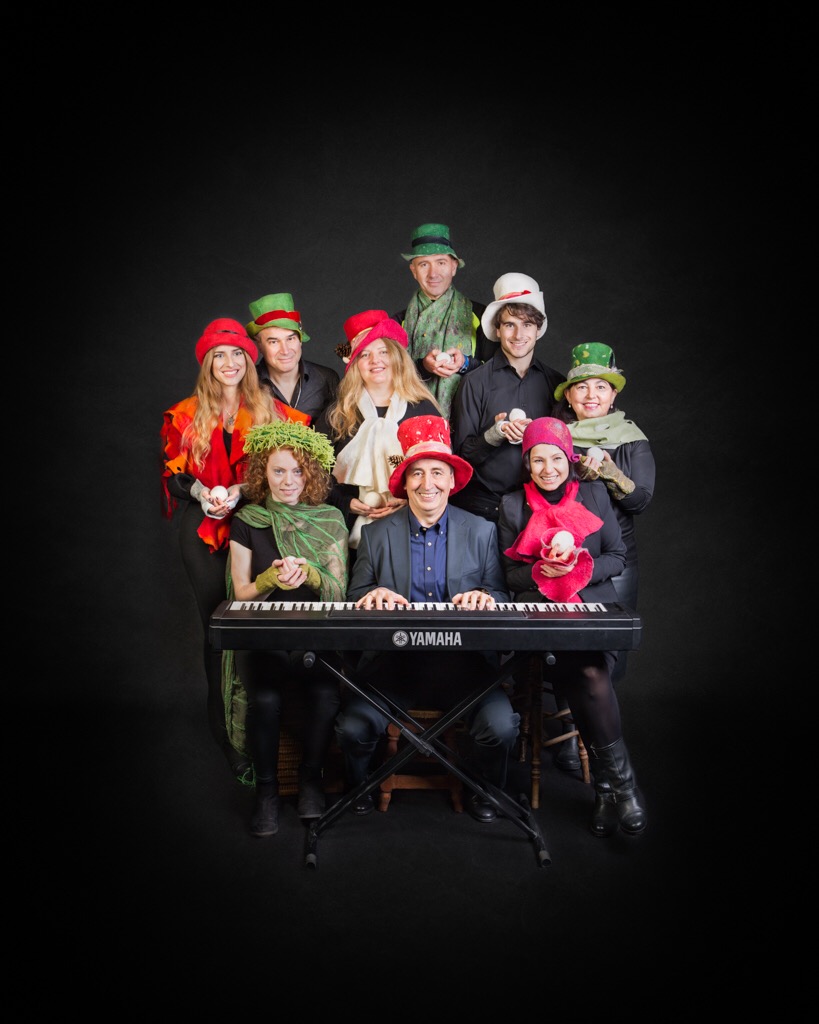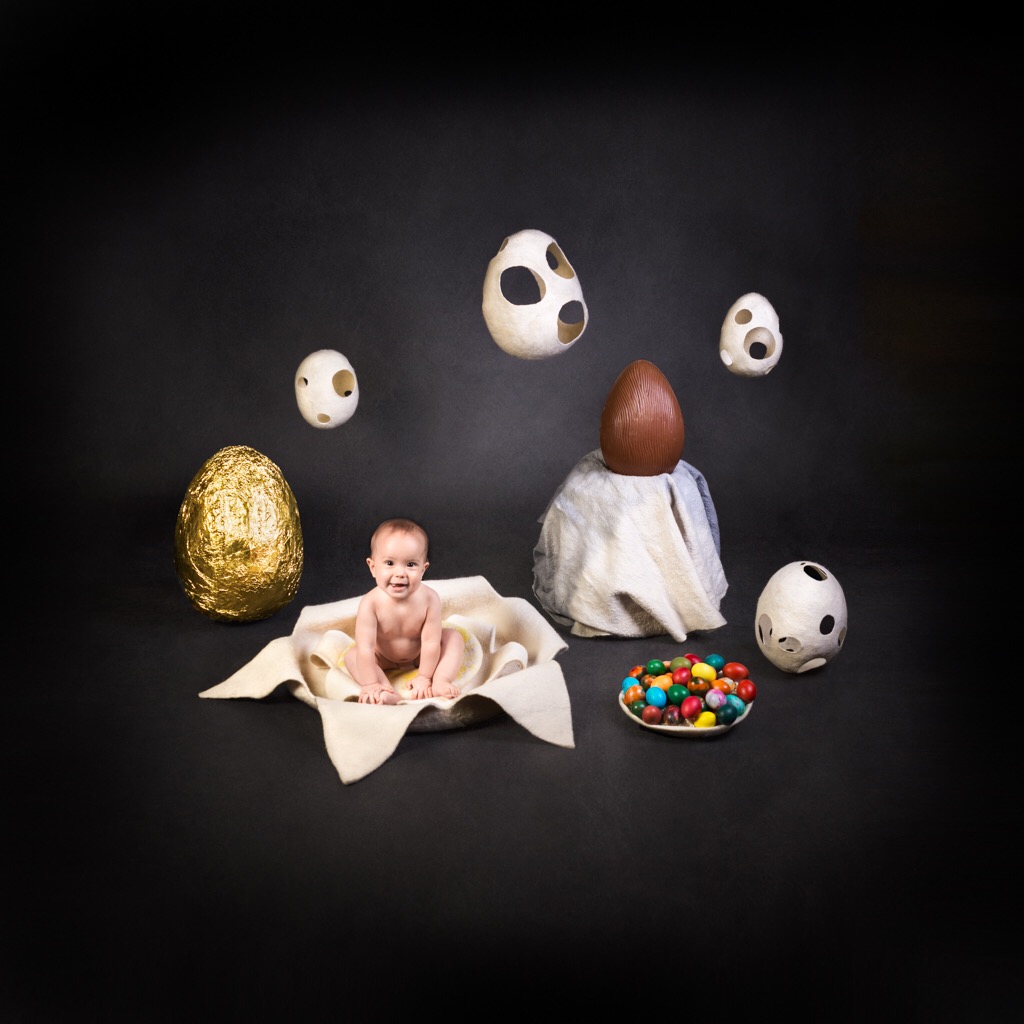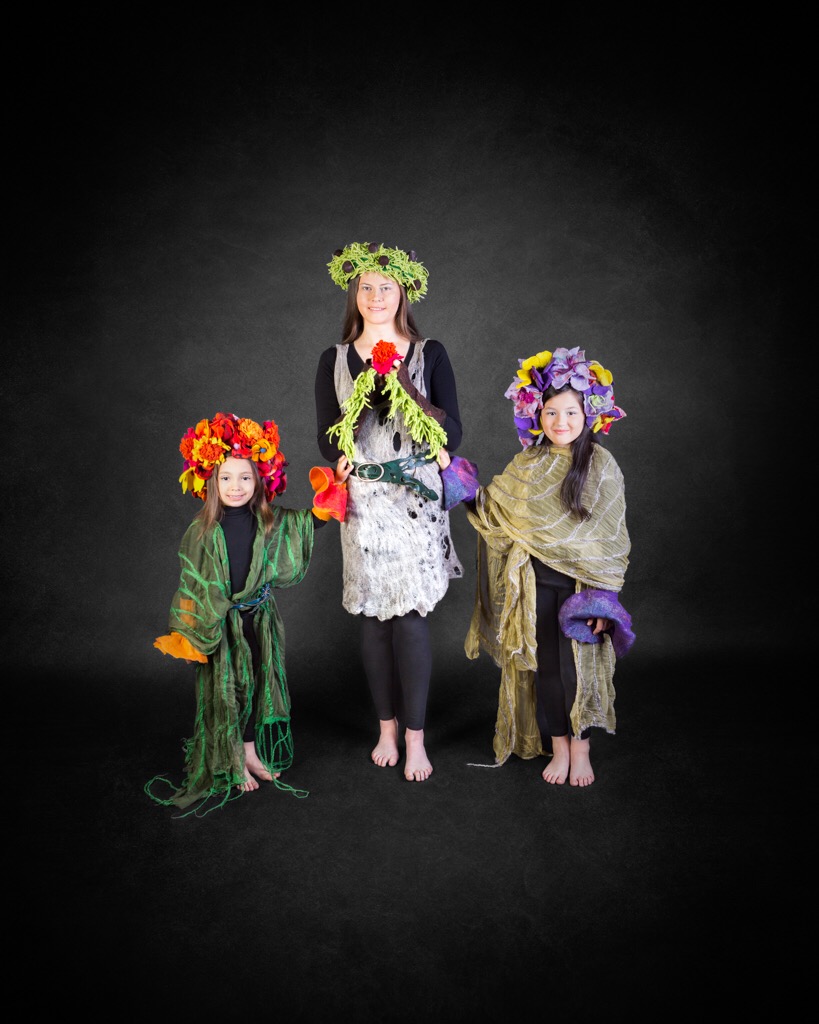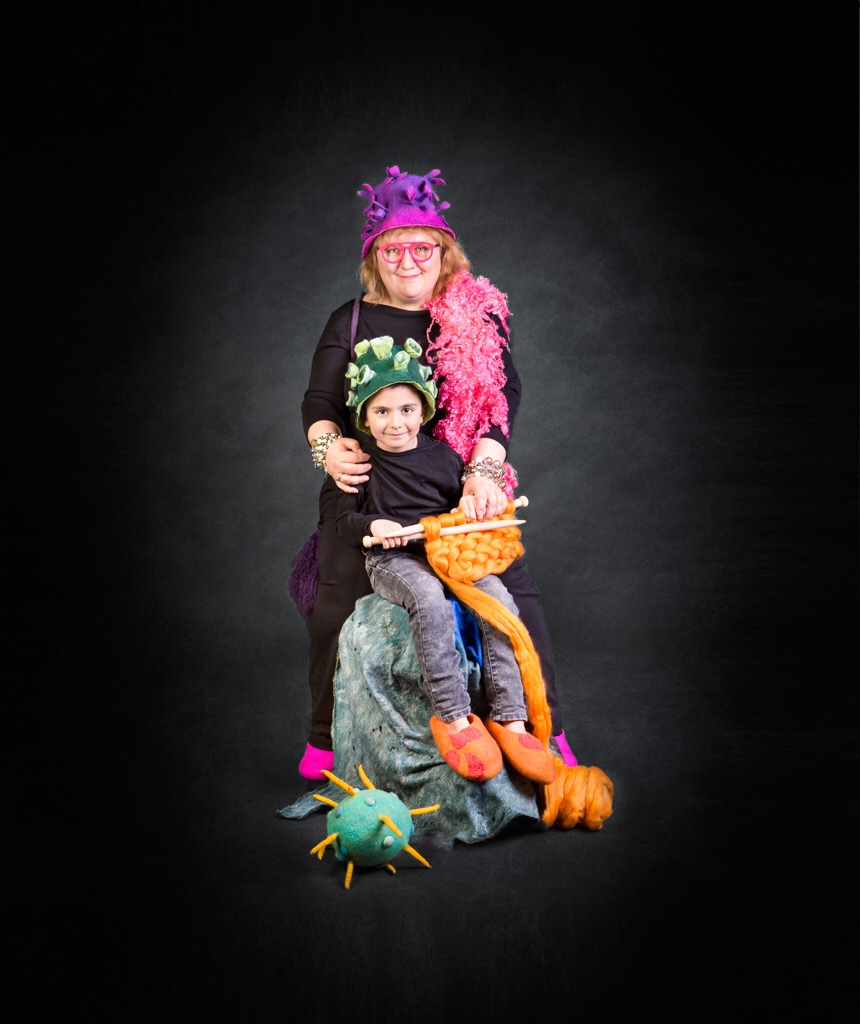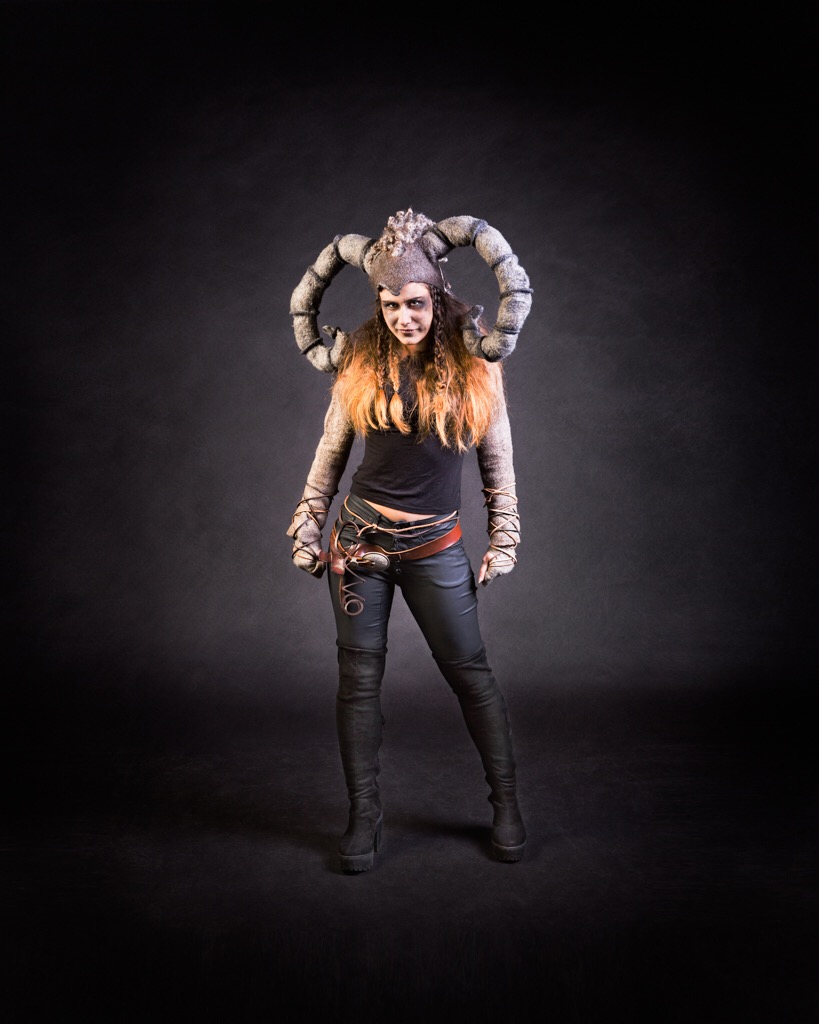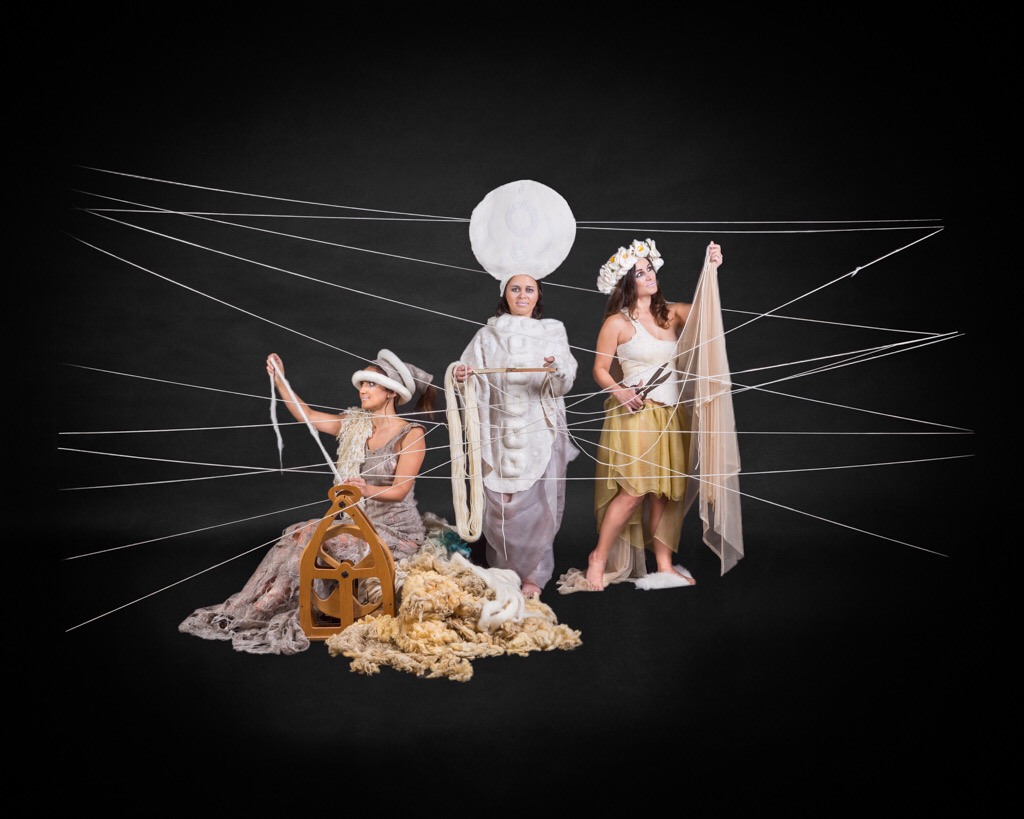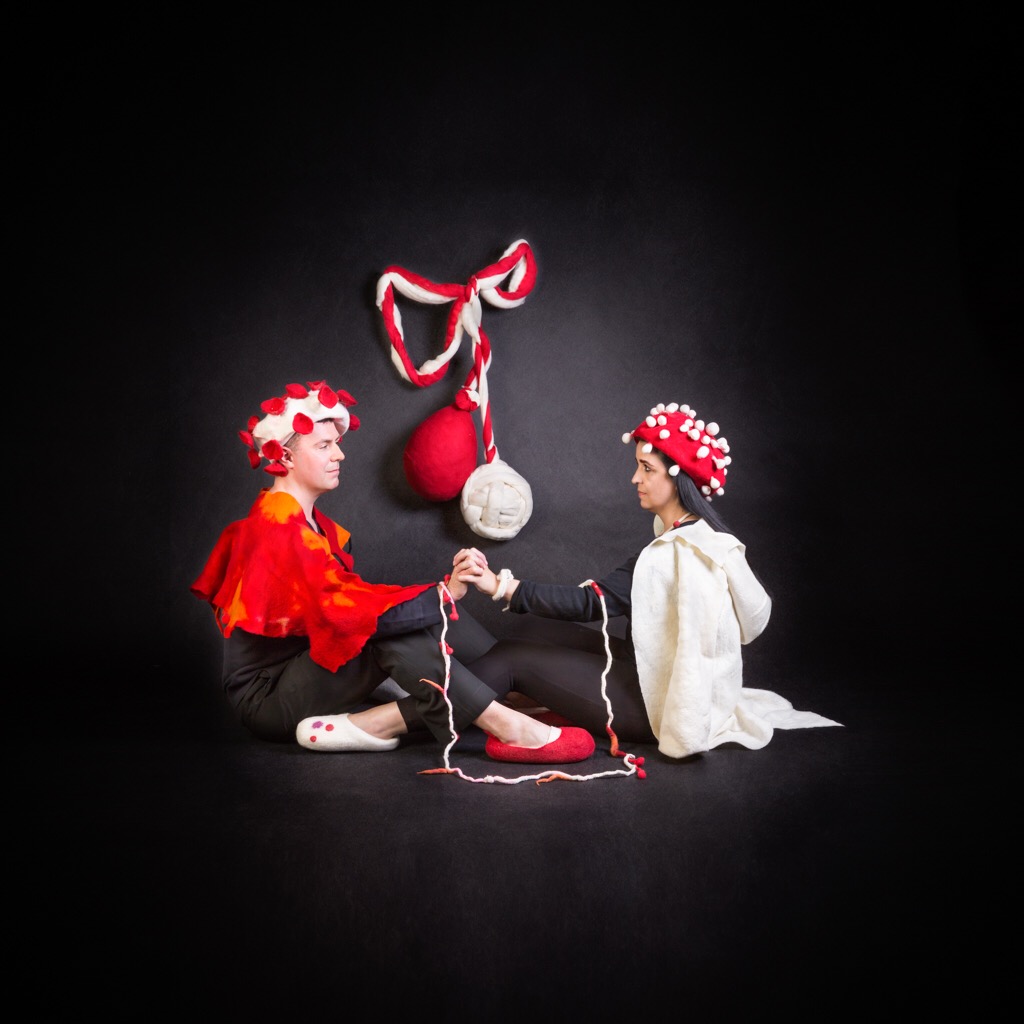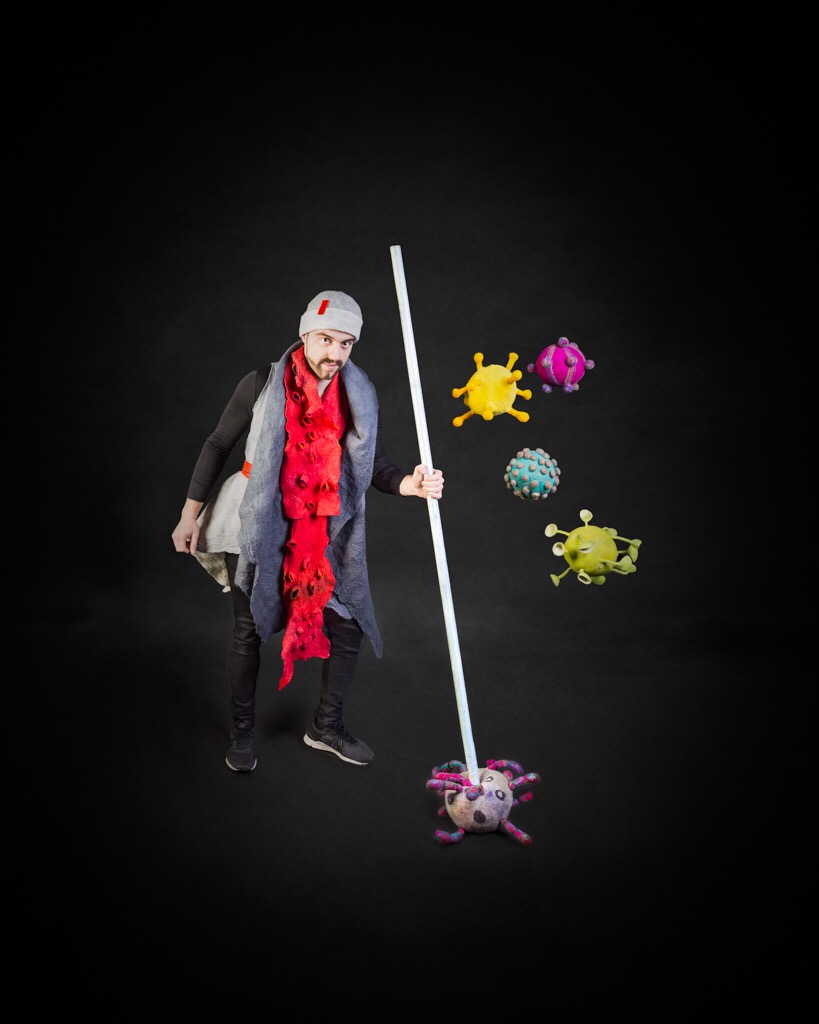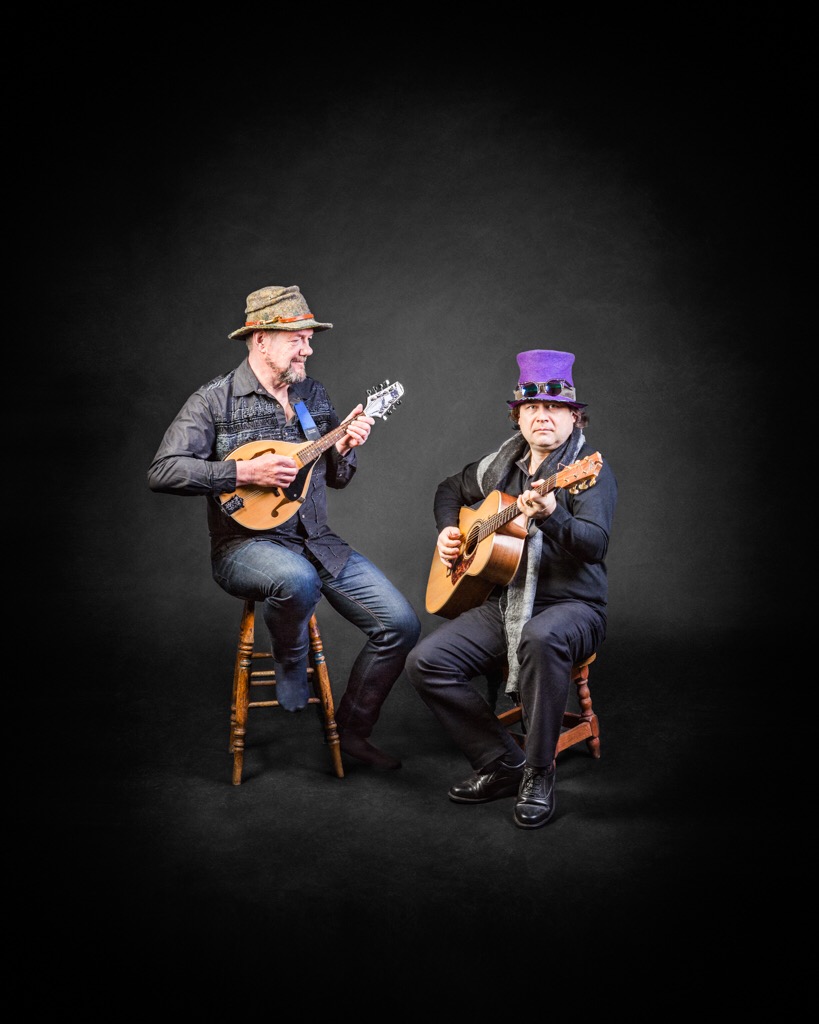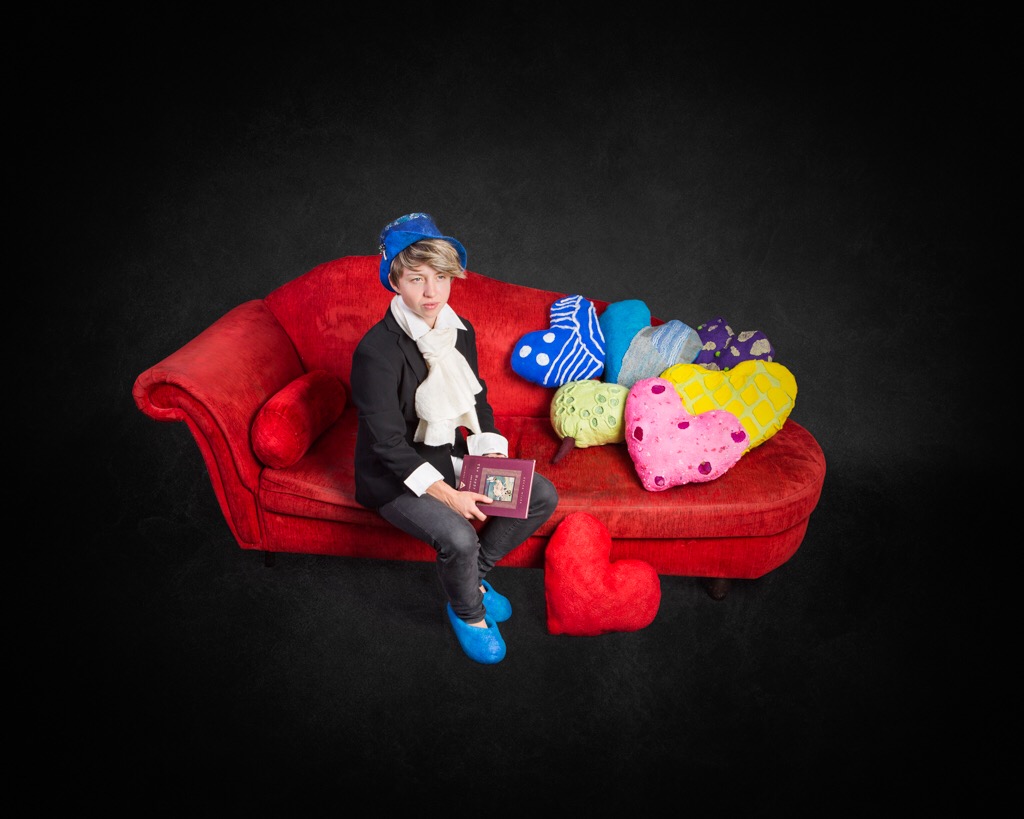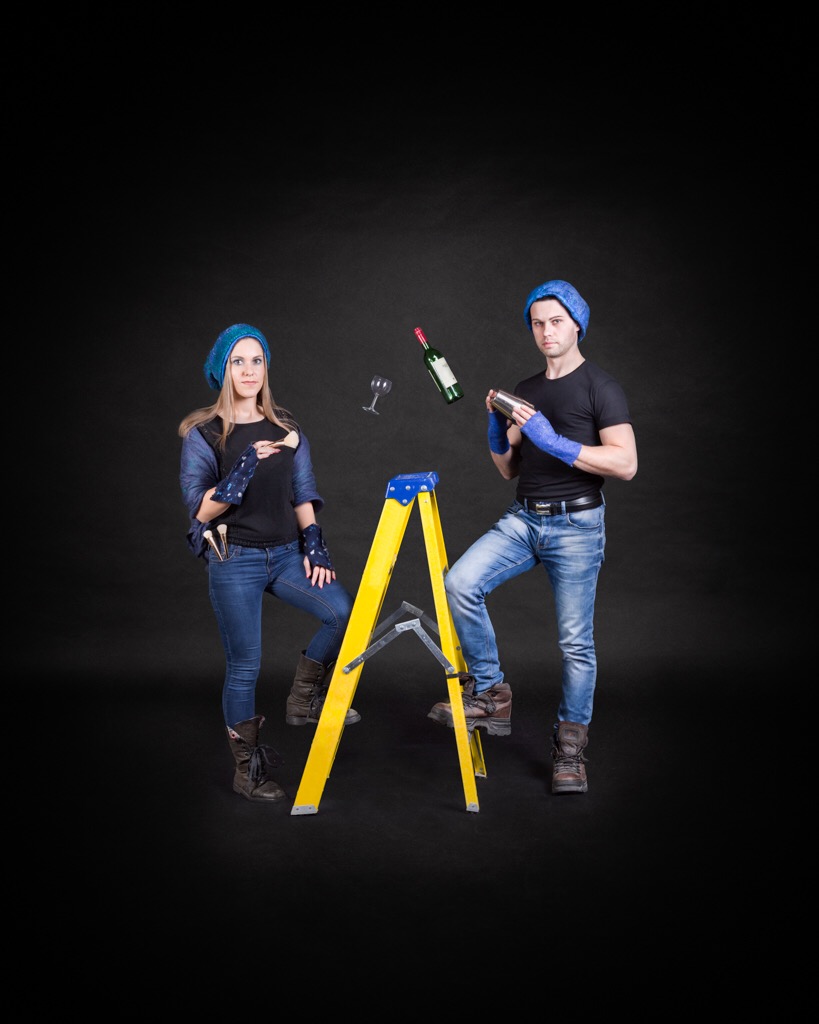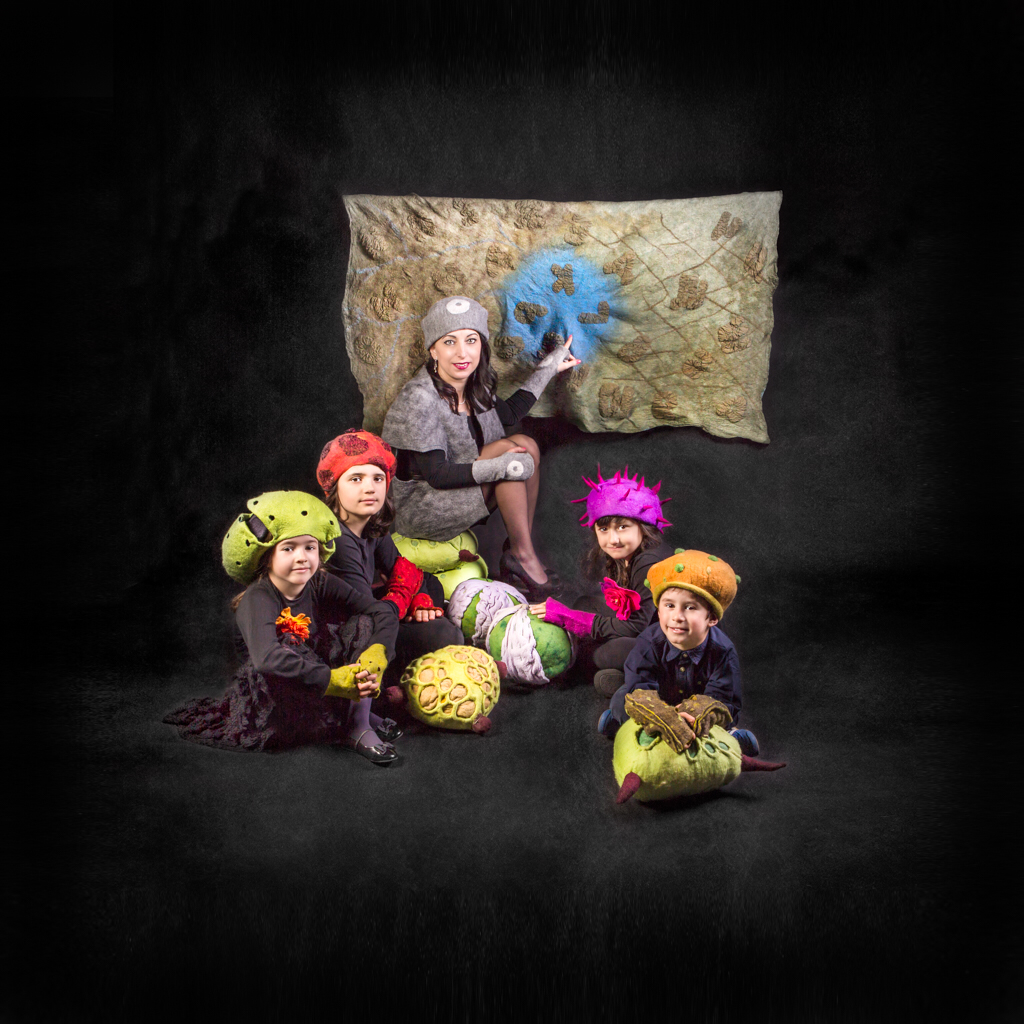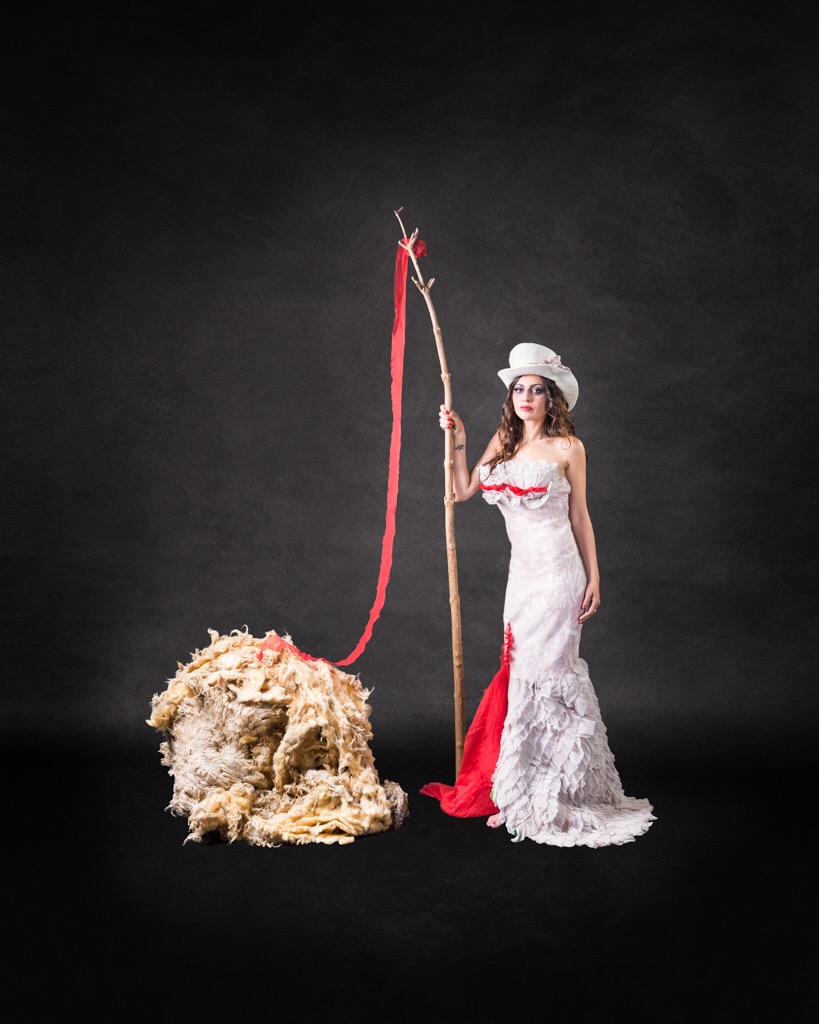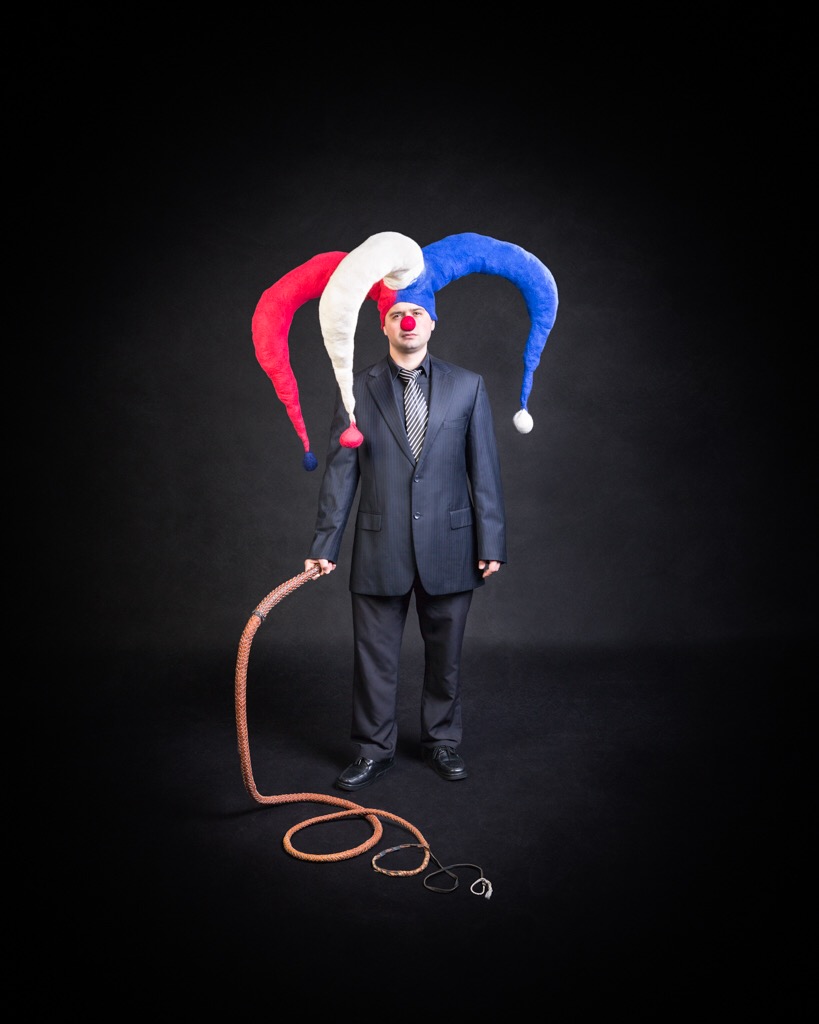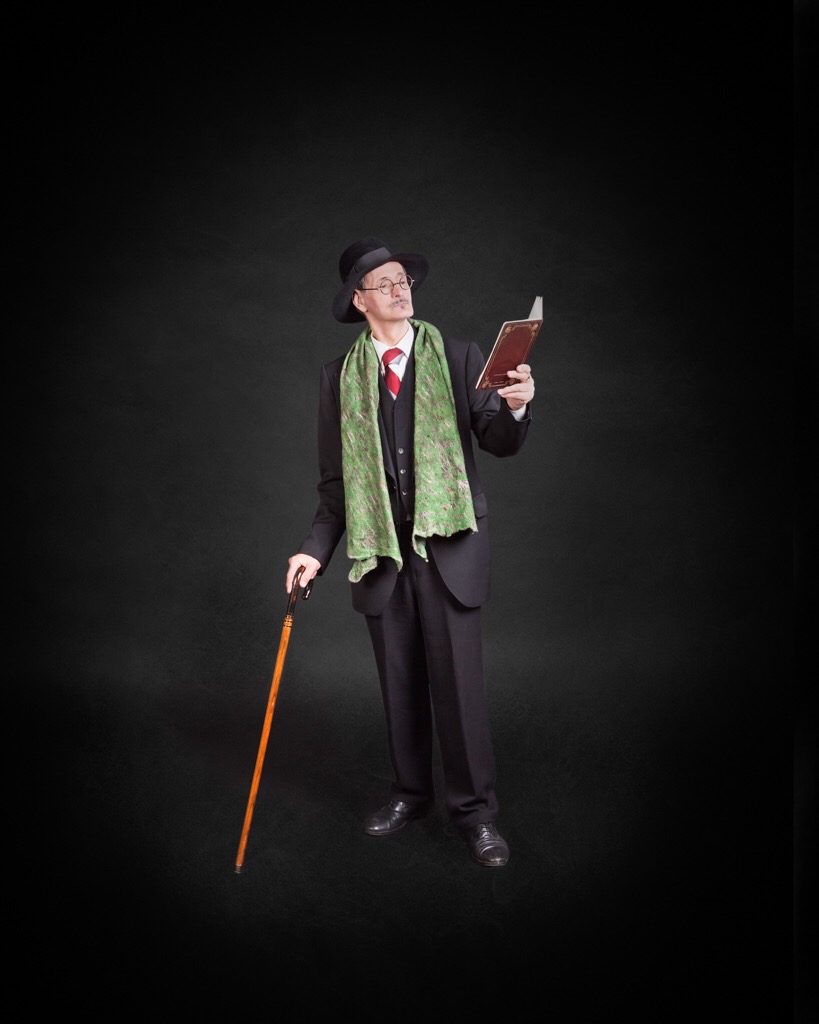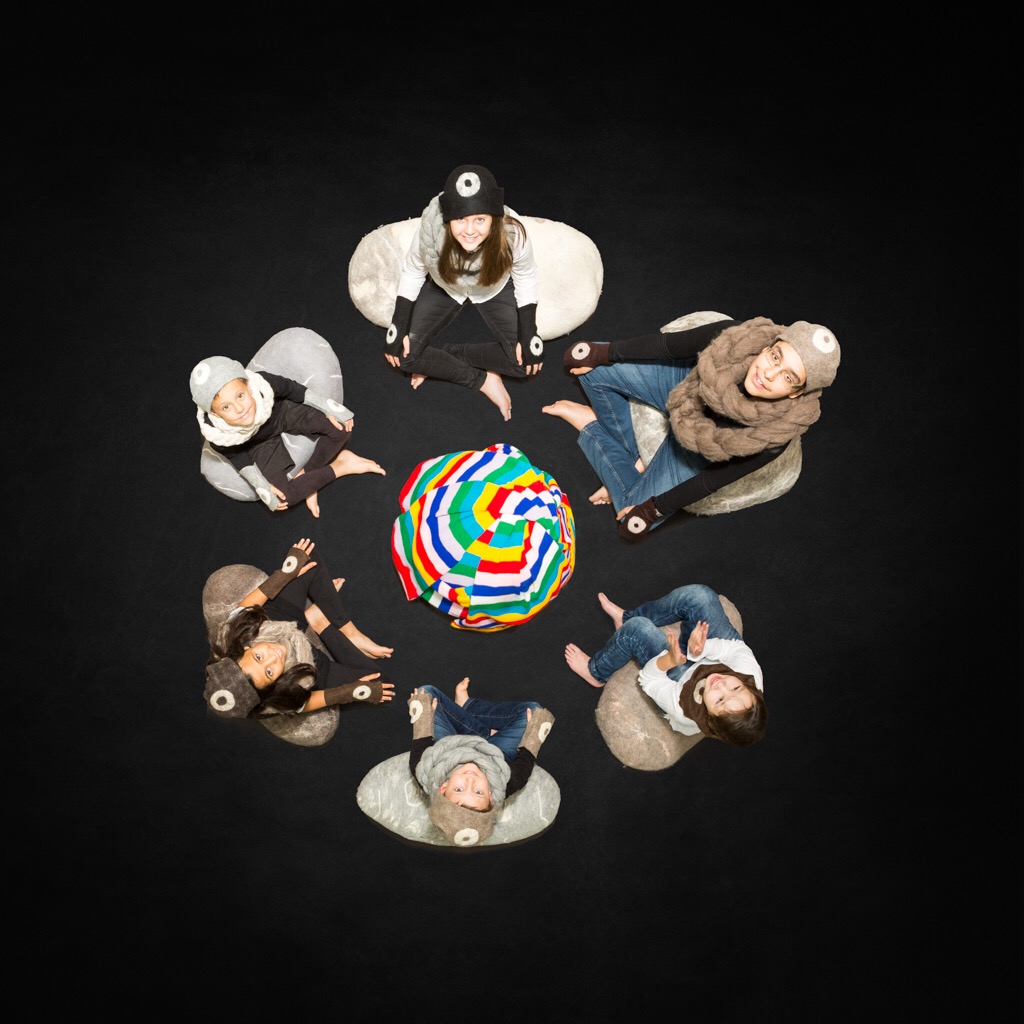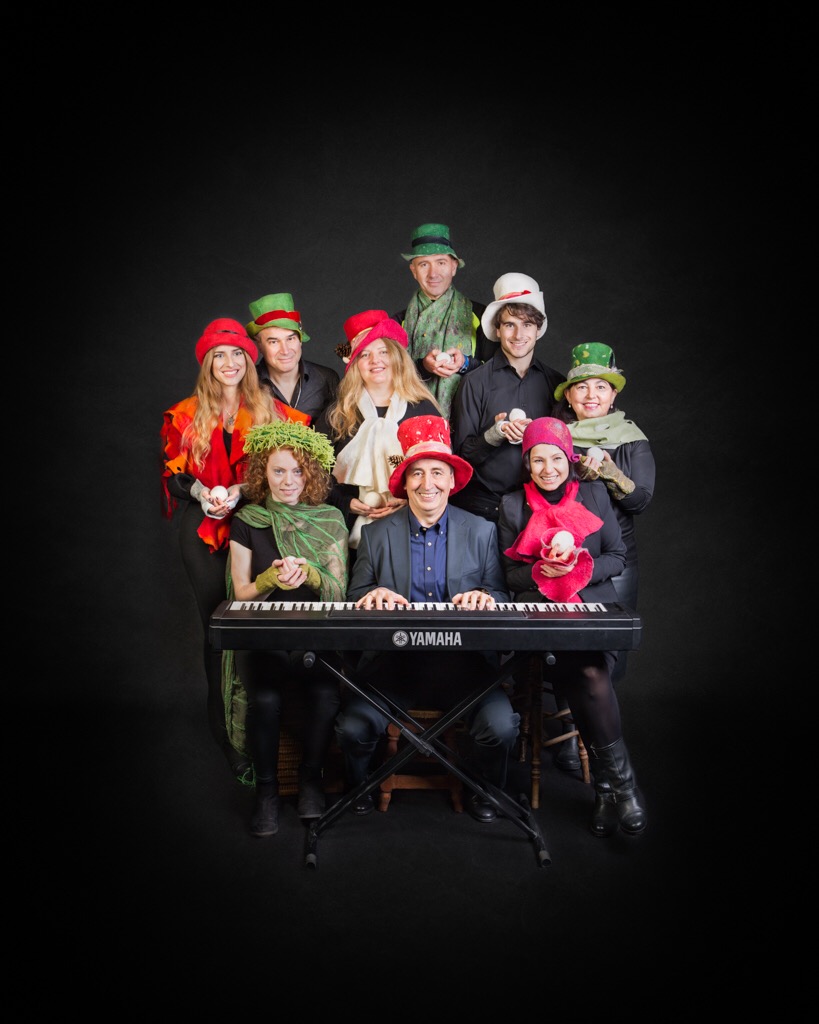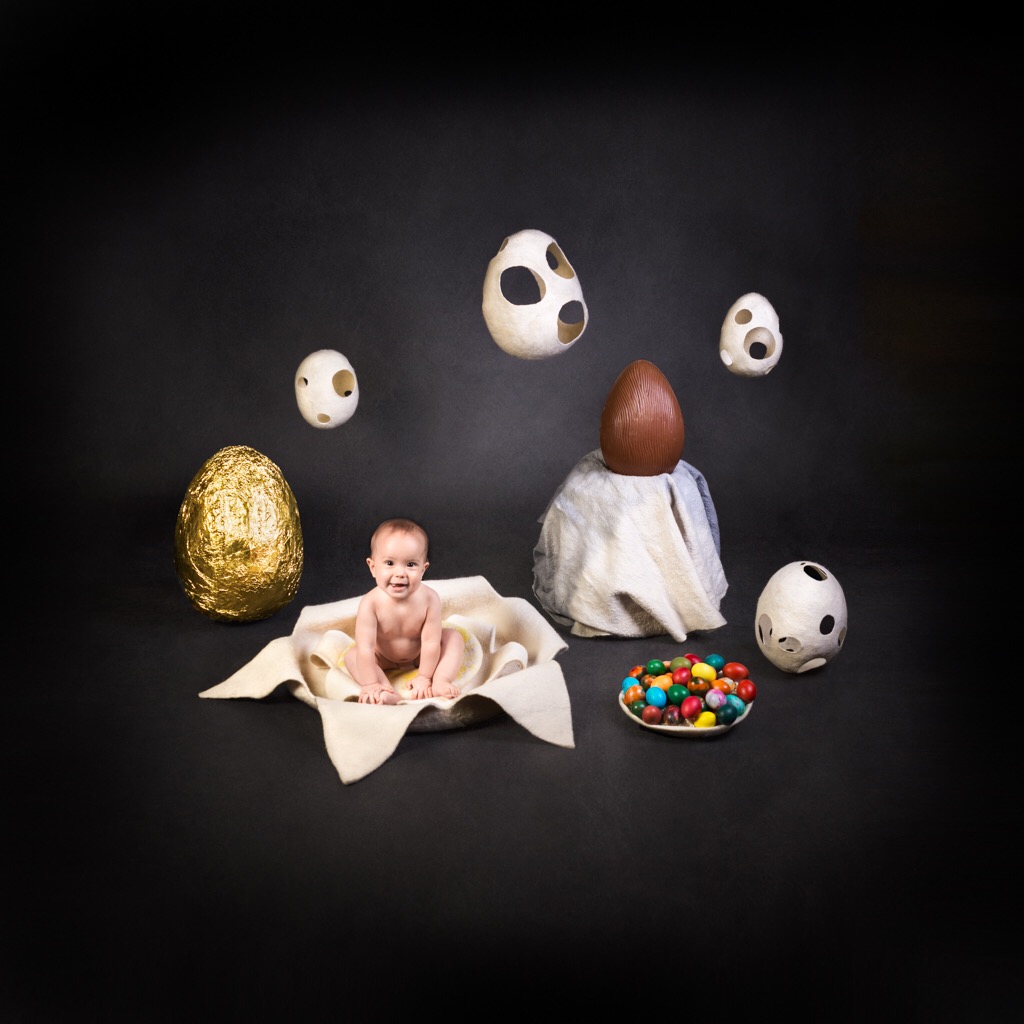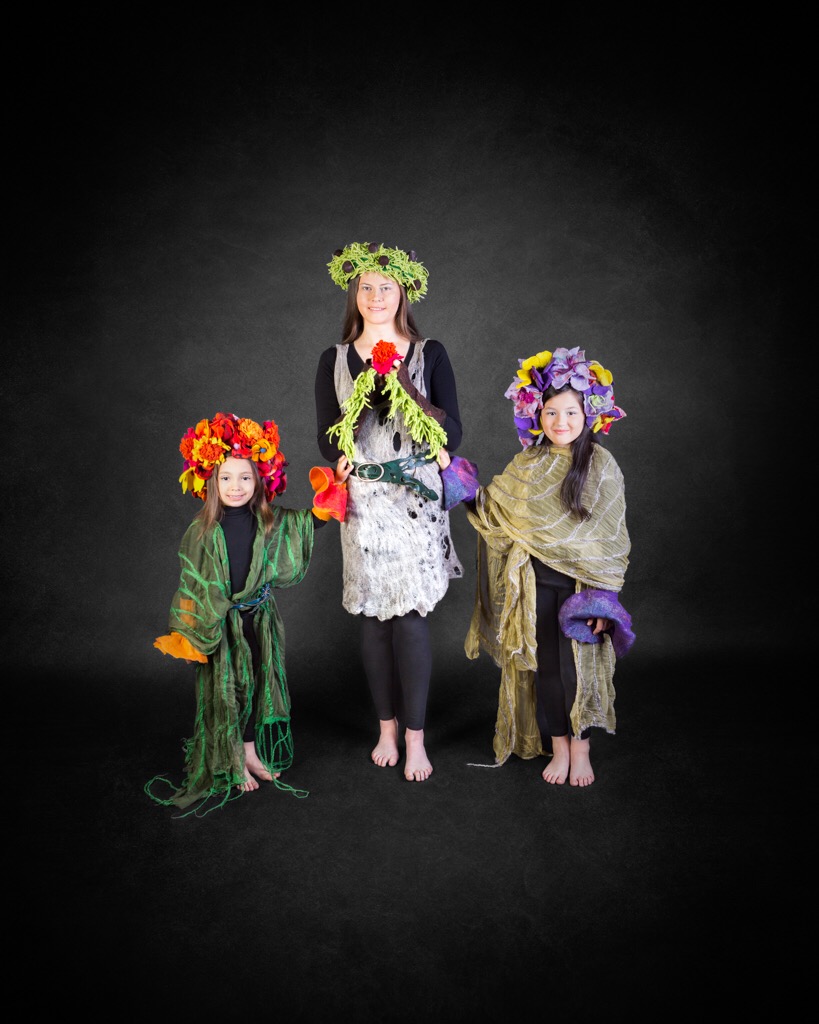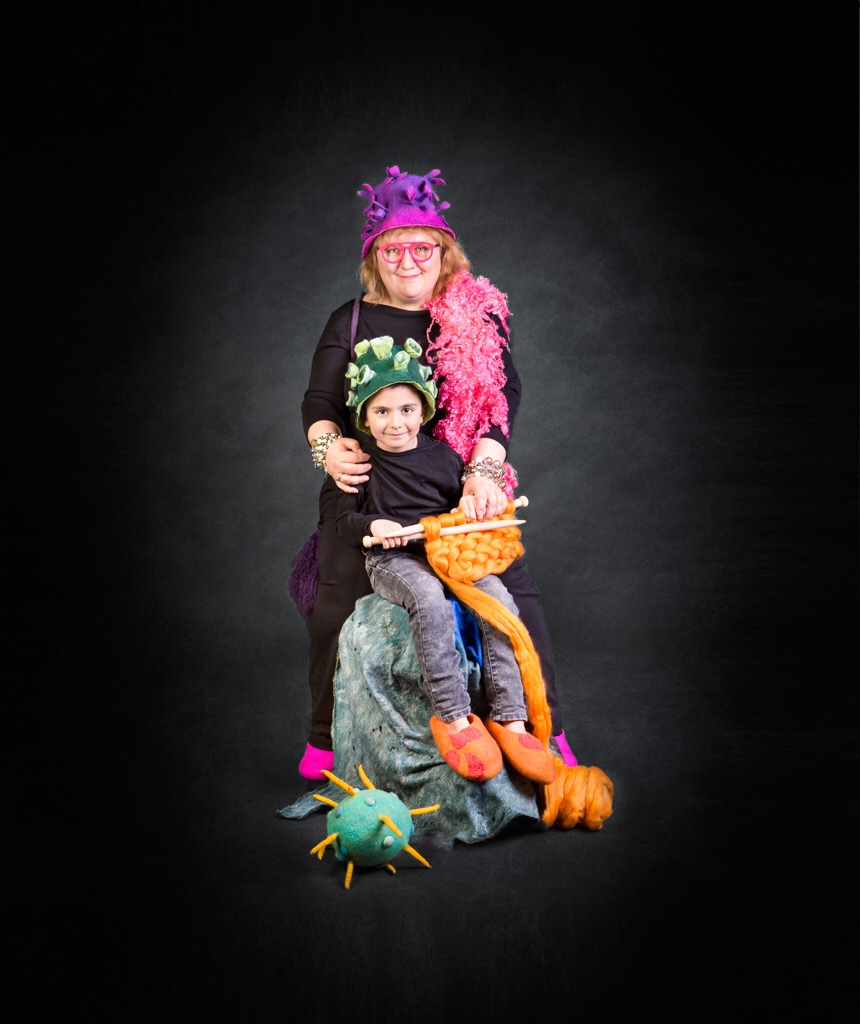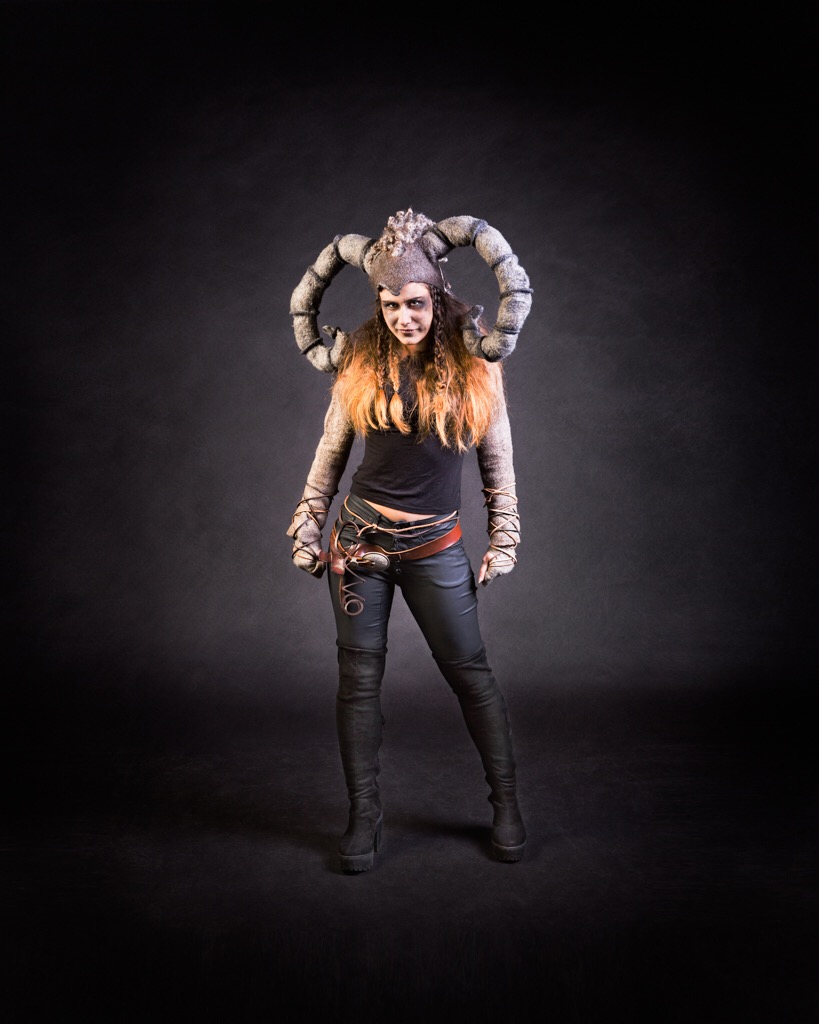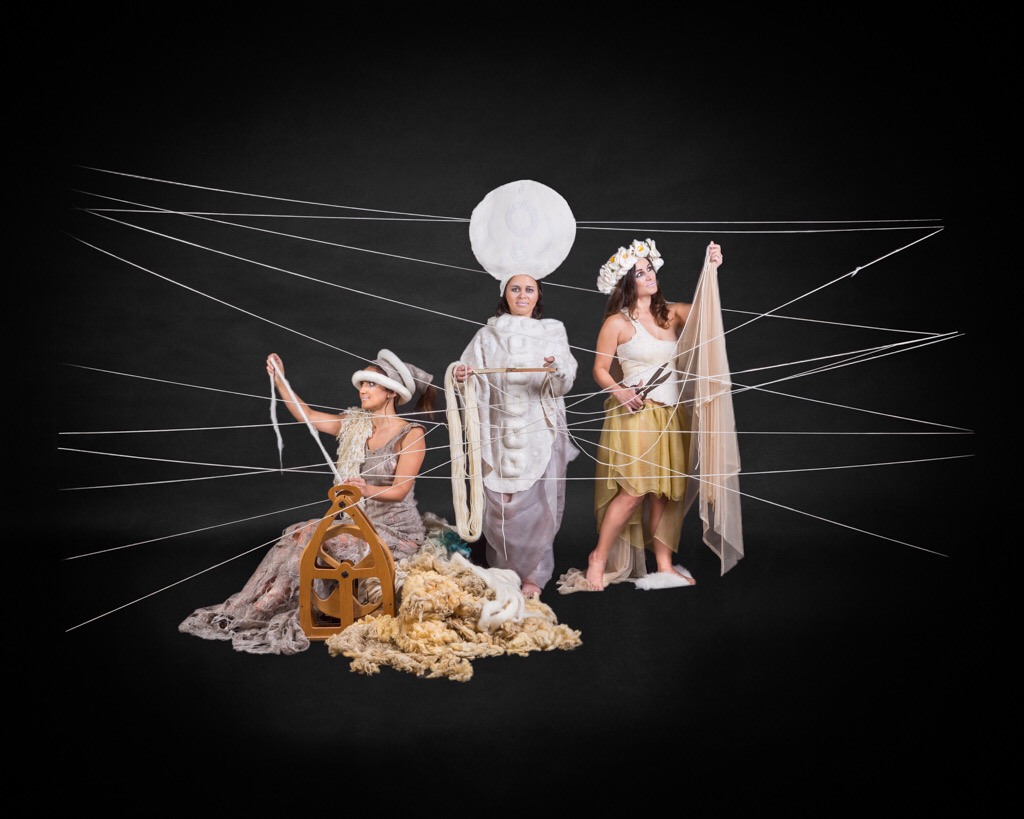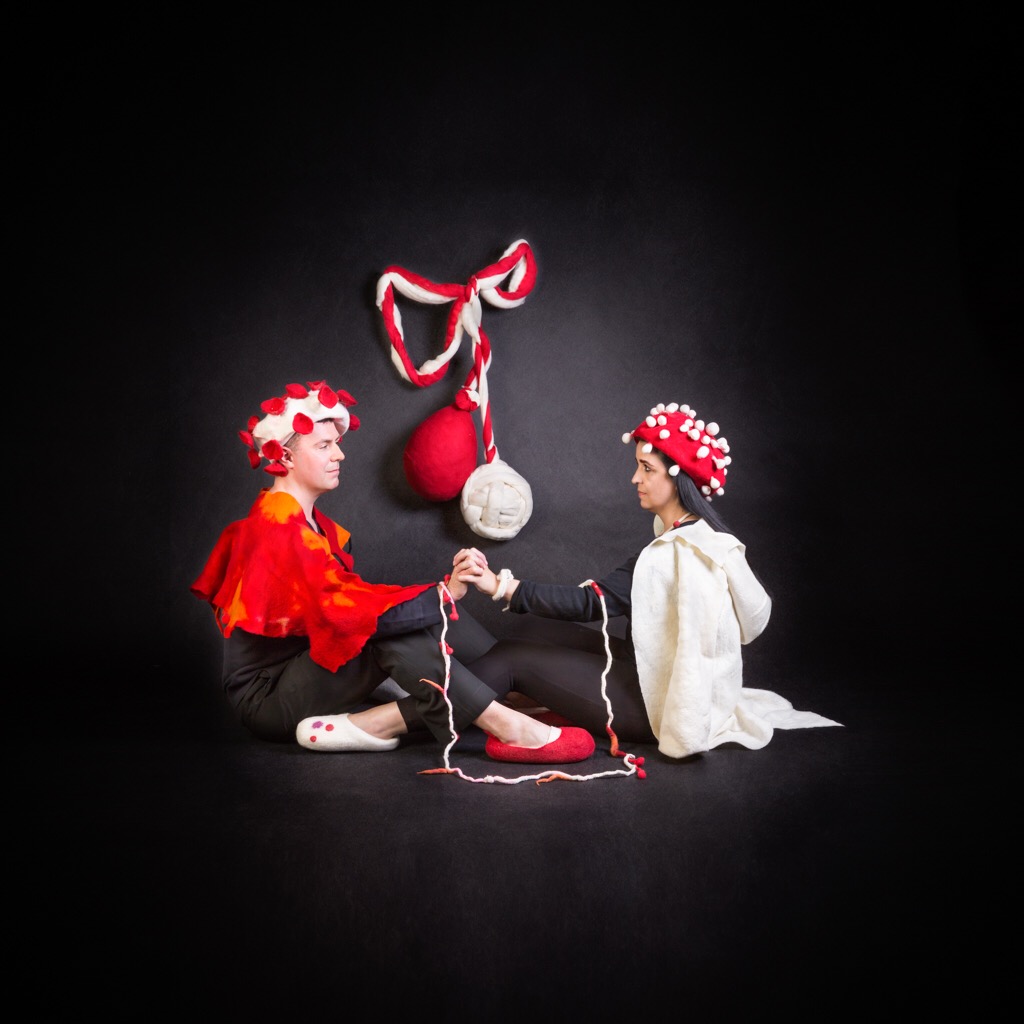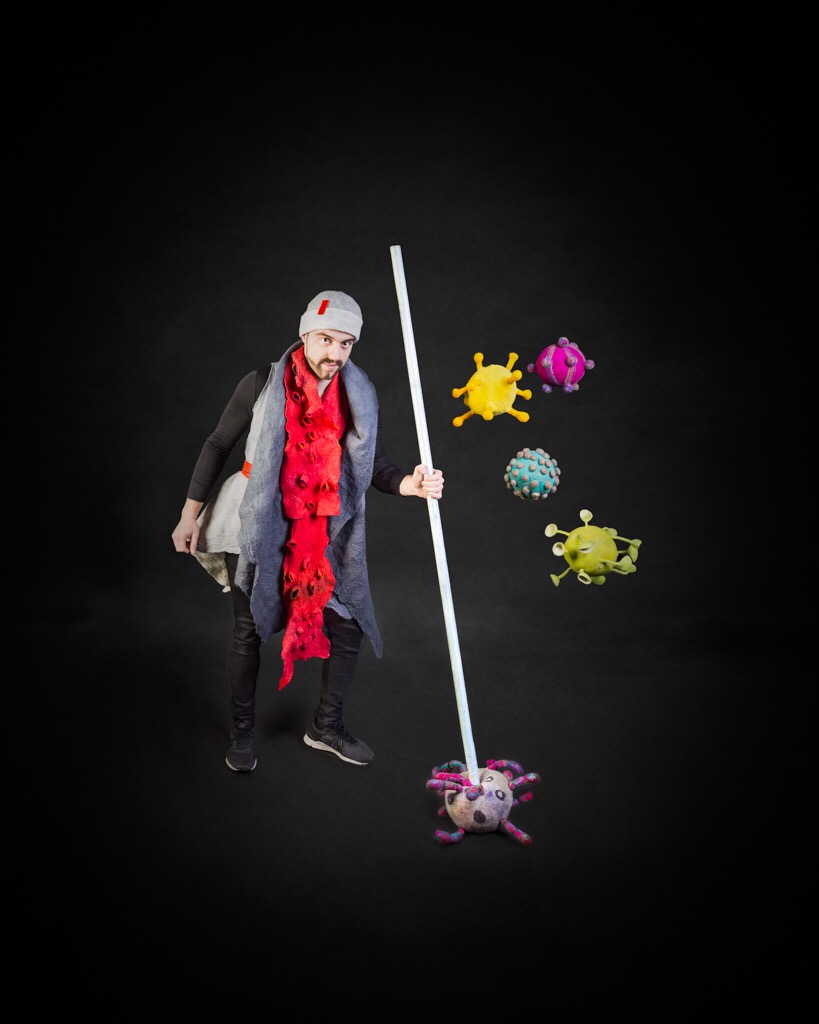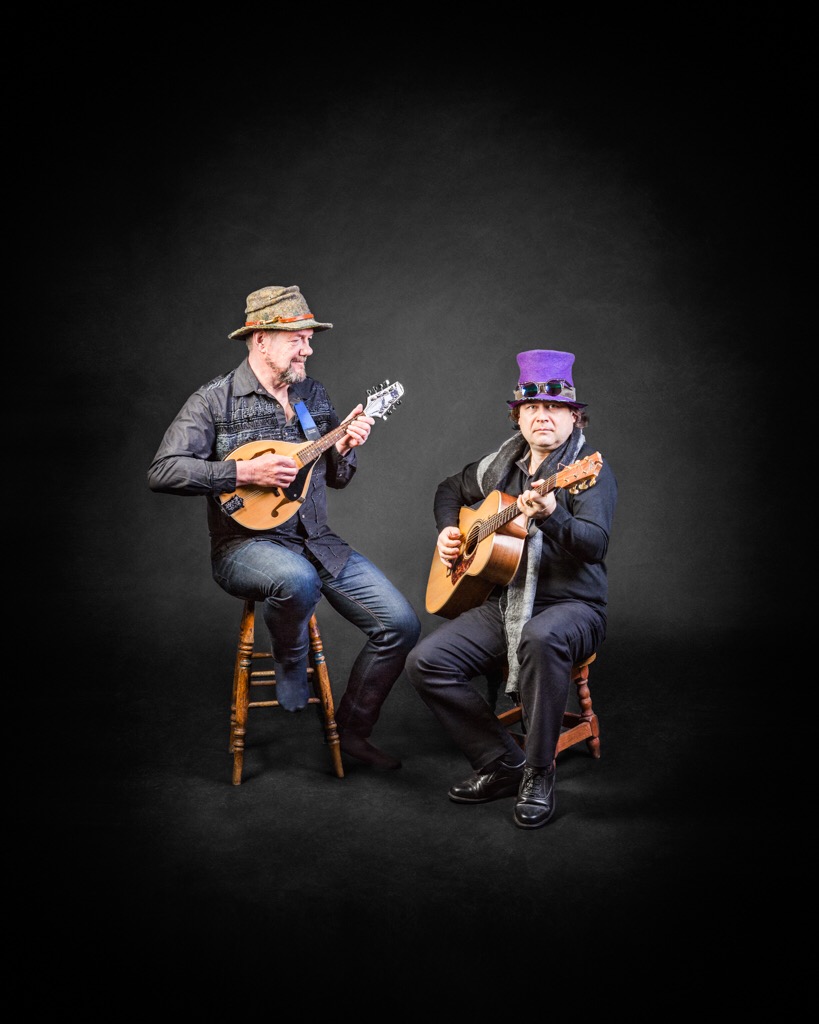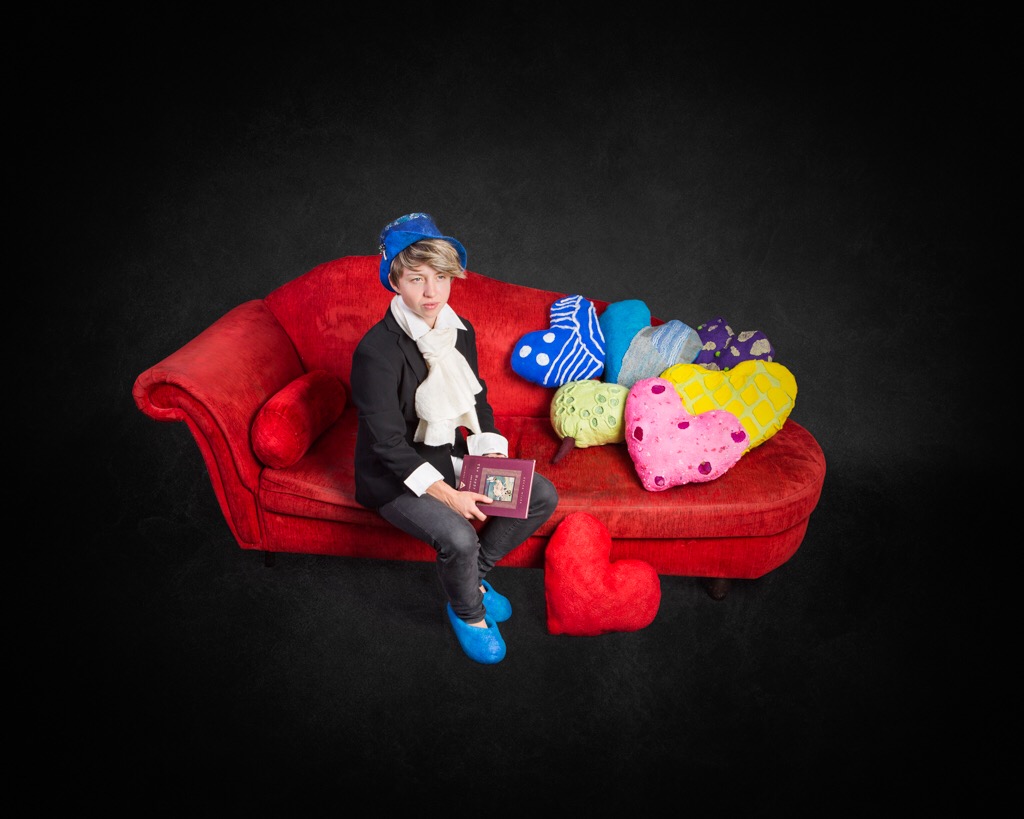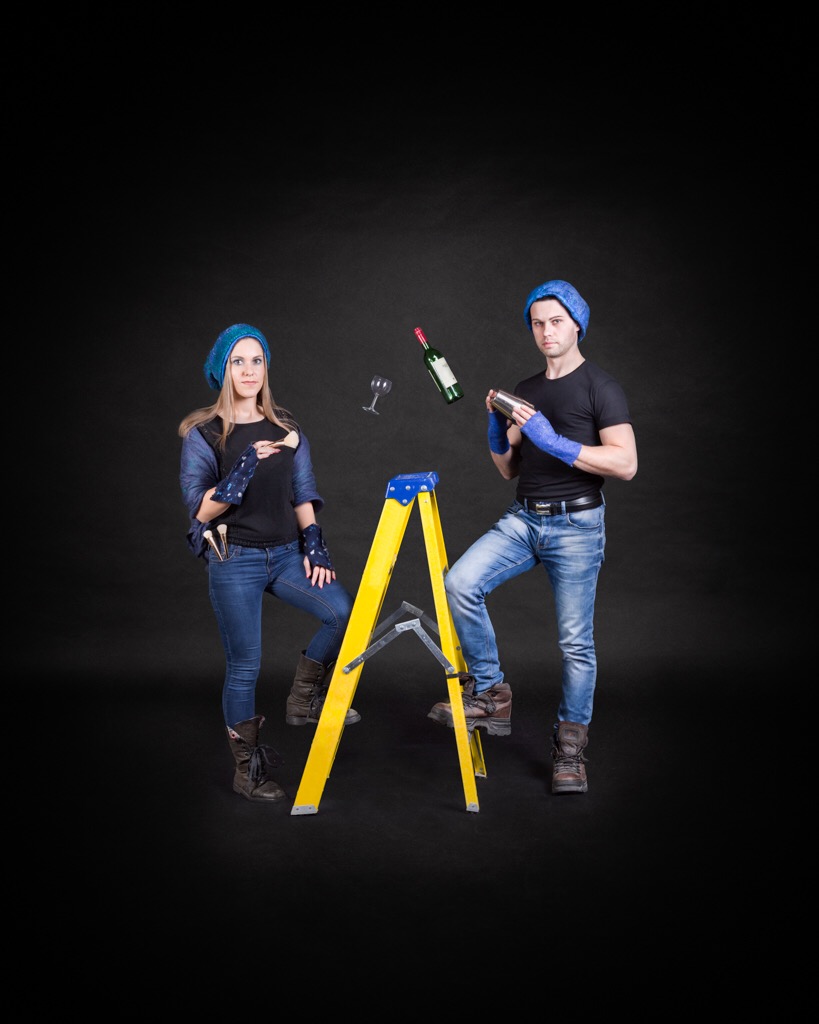 Shows
| | | |
| --- | --- | --- |
| 2018 | Celebrations | Popovo, Bulgaria |
| 2018 | Celebrations | Visitors Centre, Phoenix Park, Dublin, Ireland |
| 2018 | Easter and Us | St. Patricks Parade, St. Patricks Cathederal, Dublin, Ireland |
| 2017 | Celebrations | Richmond Barracks, Dublin, Ireland |
| 2017 | Celebrations | Dublin Institute of Technology, Dublin, Ireland |