Exhibition of Felt Artists inspired by Evie Hone's legacy.
The exhibition was by invitation and engaged with artists during the lockdown. Over Zoom we looked into Evie Hone's work and created pieces in stained glass visual narrative. The exhibition is comprised of 10 artists in different stages of their career. It is a combination of stained glass technique and hats made as a homage to front line workers. Most of the work in the exhibition is developed through workshops with Niki over Zoom. Each artist Clodagh O'Connor, Paula Delaney, Deirdre Carey, Claire Tudor & Dorothy Ingram had done something created this year during the pressures of our changing lives. Additionally two established artists supported Niki by submitting two pieces for the exhibition. Niki is really grateful to artists Claire Merry and Helene Dooley for supporting the initiative with their pieces. And Niki put the piece she pushed herself to explore freehand machine embroidery on felt and a few hats.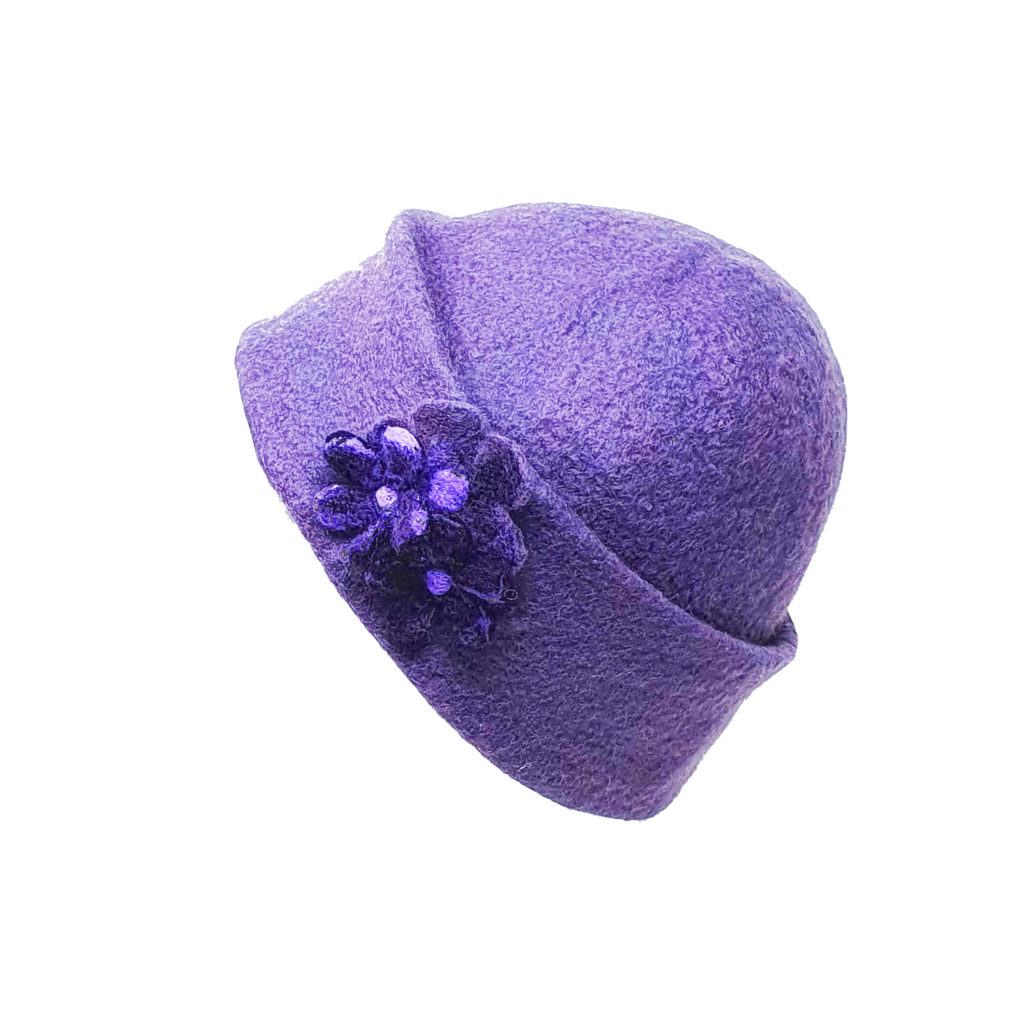 The exhibition was originally planned to in the Orangery @ Marlay Park. Niki begged and wrote letters and had numerous phone calls with the park officers, trying to re-imagine the format so that the exhibition could be held at the home of Evie Hone, returning to her home with another generation of artists. Unfortunately, it did not happen. So Niki contacted her craft godmother and best buddy Rosemary from the Constant Knitter and asked if she could use the studio upstairs.
The Constant Knitter
88 Francis St,
The Liberties,
Dublin 8
D08 DK4H
Exhibition runs from 1-30 October.
If you are visiting The Constant Knitter why not take a quick run up the stairs to relish the creativity of the artists.