I am pleased to offer 3 different types of felting workshops in 2020. Please read about them below.
Felt Fridays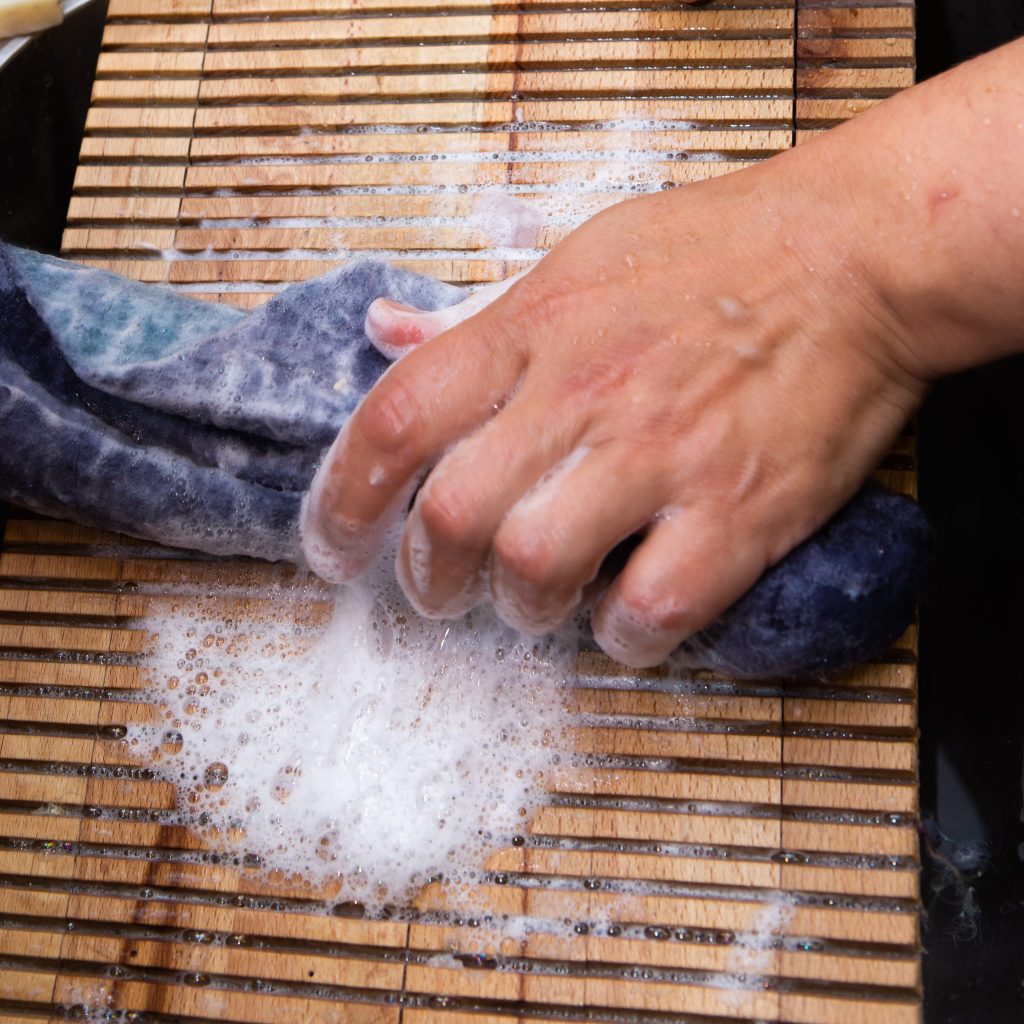 Fridays most weeks.
This is a drop in class, for beginners or experts alike. Booking is essential.
Runs: 11-13
Fearsome Felters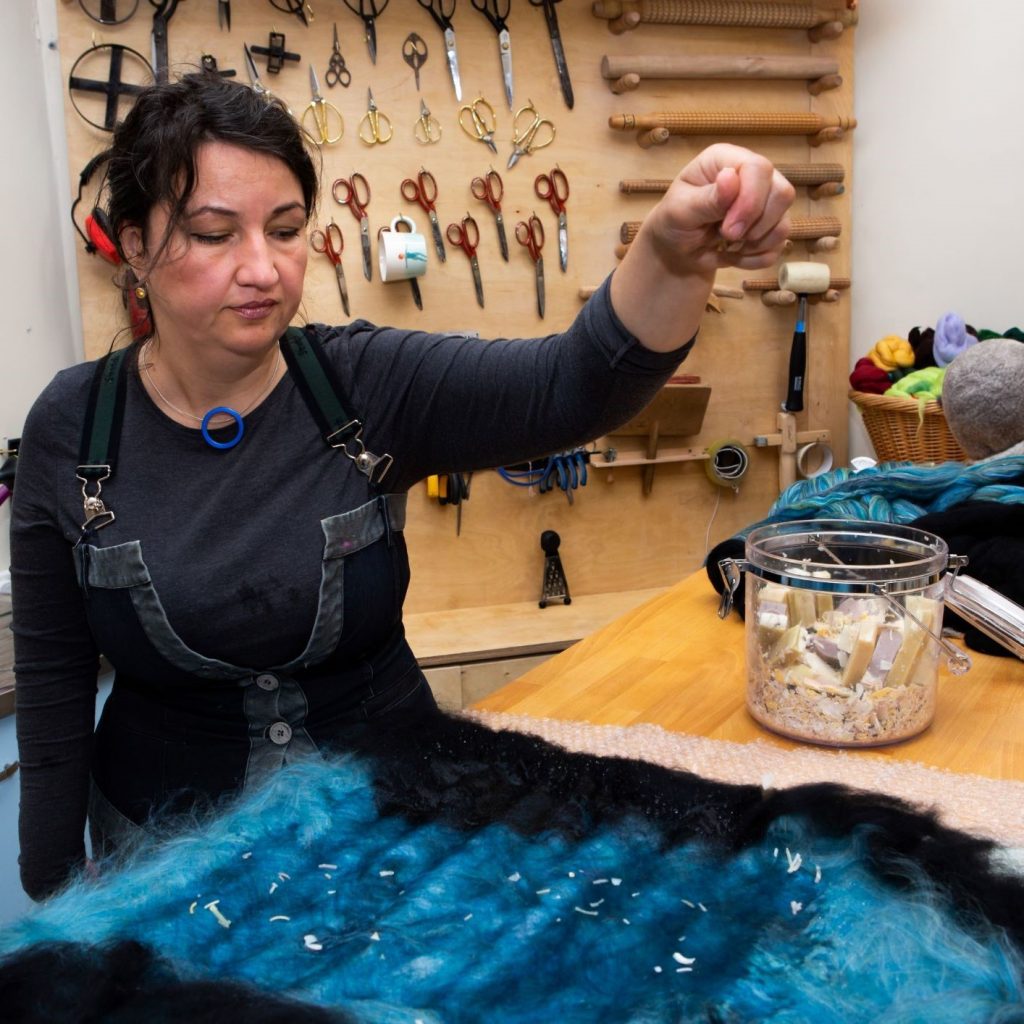 On demand.
Day long classes suitable for people with previous experience.
Runs 10-16
Felt Fun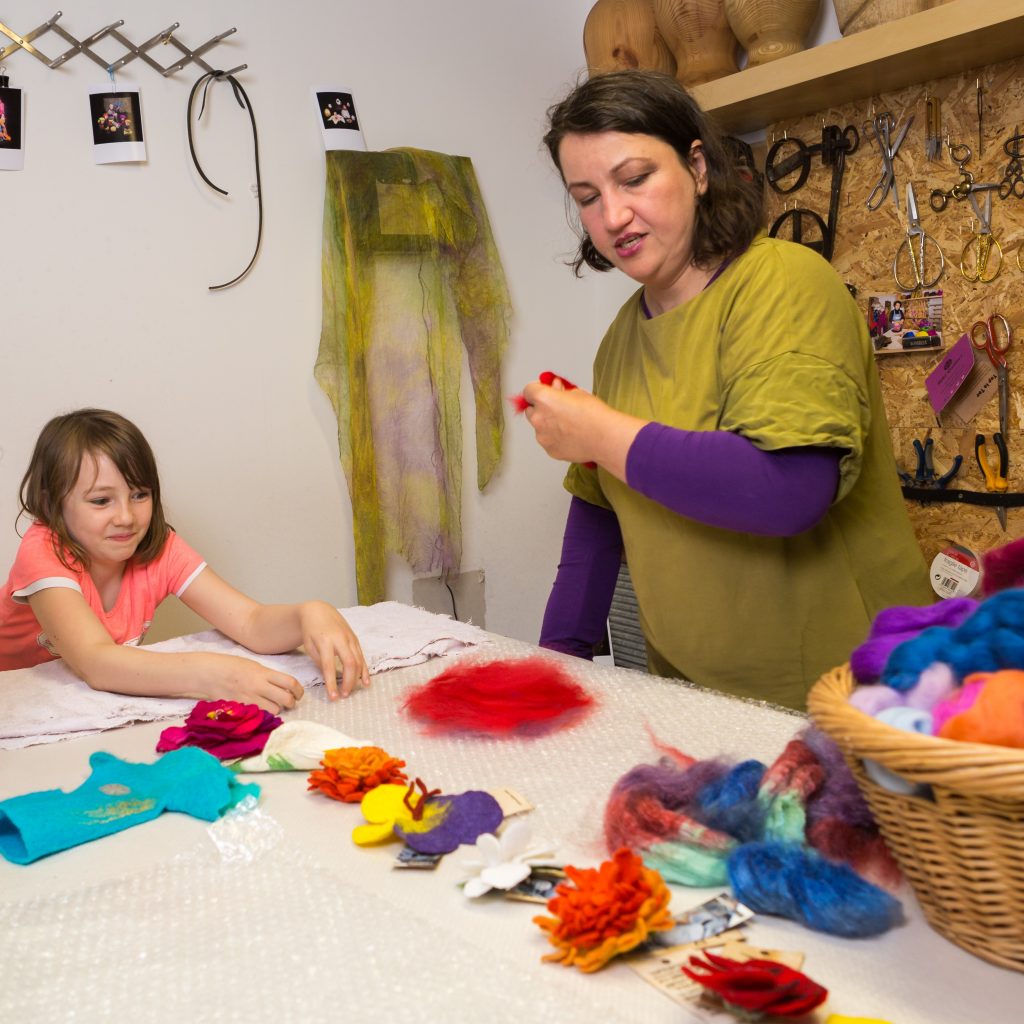 Childrens' Workshops.
Summer and weekend camps to inspire your little ones.
Runs 10-13
Upcoming Workshops